Culture shock (noun)
A strange feeling of confusion when you are suddenly placed into a new environment / way of life.
Okay, so you're a new student and you've just landed in England. Congratulations! You made it across the sea, grabbed your bags from the airport and have taken your first steps onto our strange, strange land. The first thing you should know is that you're not alone. A lot of international students feel weird on their first few days here. Yes, at first glance a lot of people look do like Disney villains – and that colour in the sky is called 'Grey' – but don't worry, you'll get used to the British way of life and pretty soon you'll be chatting over cups of tea and politely saying 'sorry' to no one in particular.
For this post, I thought I'd talk about your first few days studying at EC Manchester. To understand our unique culture takes a little time but to help you get through here are some…
Dos and Don'ts
Don't –be afraid to get lost!. Unlike London where the underground twists and turns you around, Manchester's map is quite easy to understand and walking across the centre shouldn't take too long. The Northern Quarter is in the north and the University, Rusholme and Didsbury is in the South! And if you do find yourself completely lost don't be afraid to ask for directions then jump on a bus or a tram. Yes, some of us do look like pale crab-people but I read somewhere crabs are super-friendly and are like best friends to the more conventionally attractive ocean inhabitants like dolphins or mermaids.
Do – try to grab a sausage roll at your nearest Greggs! (The original street food). If you're outside in the town centre and not currently on a tram you can probably see one from where you're standing. Remember your nearest Greggs could be behind you.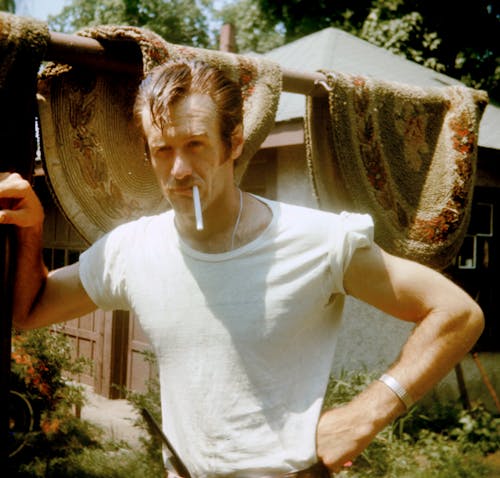 Don't – worry about people saying 'you alright?' or 'Alright' in the street. It just means hello, they're probably not worried about your health.
Do – use your English outside the classroom! Although all the teachers here speak fluent English and some are more classically handsome and write blogs, each of us 'grades' our language to each student we're talking to. If you want to hear real 'wild' English you need to get out there and try it out for yourself. You'll find that this country is full of ridiculous voices that get more and more difficult to understand the further north you get. A true student of language should try and collect them all like Pokemon Go but with slightly more grammar.
Don't repeat what you think people from Liverpool sound like to someone from Liverpool, I can't stress this enough. They won't find it funny and you won't completely understand why you're laughing as they try and express themselves with their silly small hands.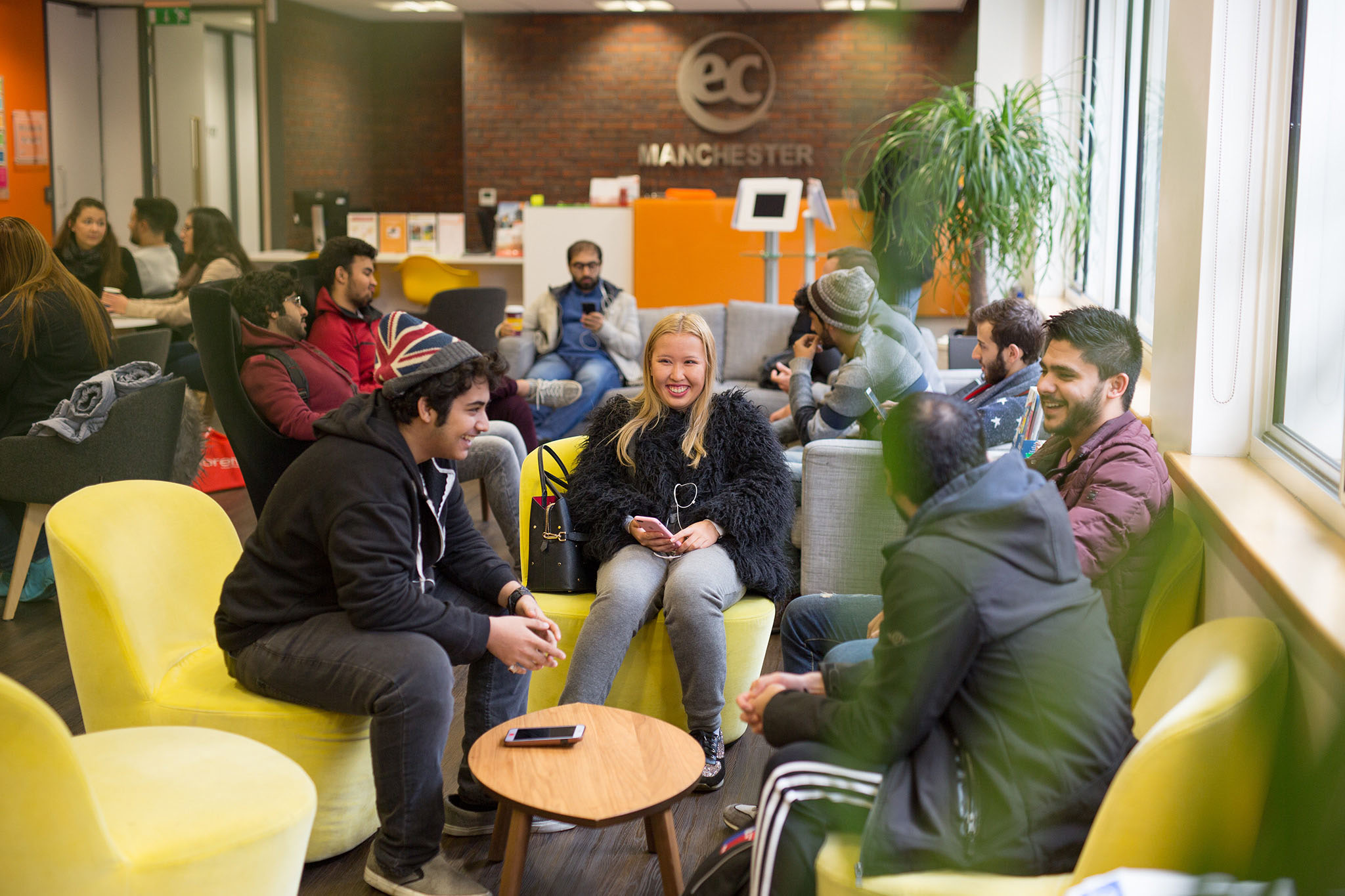 Final Thoughts…
These are just a few of the lessons you'll quickly learn when you get here. However, if you're looking for slightly more serious lessons with teachers and new friends and stuff make sure you check out EC Manchester, the little orange language school in the heart of MCR!

https://www.ecenglish.com/
https://www.instagram.com/ecenglish/?hl=en