The trees are turning stunning red, yellow, and orange all around Boston, and the clean and earthy smell of fall is in the air. Some students even saw snow today in the Boston suburbs! Most people in New England love the fall, and EC Boston's teachers and students are no exception, but if you're from a warm country the weather may be a new experience for you! Here are a few guidelines you can follow to keep warm and enjoy the trees, the fresh air, and the clear evenings:
1. When it's cold, cover your hands, ears, and neck: Despite what some people say, you don't lose most of your heat through the top of your head, but through all exposed skin. Wearing gloves, a scarf, and something to cover your ears will keep you warm and comfortable while you're outdoors.
2. Dress in layers: Instead of one huge coat, wear several thinner layers that you can take off or put on when you get hot or cold. For most people, an undershirt, shirt, sweater, and jacket will be good, but if you really want to dress warm, get some "long underwear". If you want to know what long underwear is, ask your teacher!
3. Wear warm fabrics: Wool and fleece are good for outer layers. Cotton (like blue jeans) is not very warm. If your feet are cold, you can get wool socks that will keep your feet nice and toasty as you walk around Boston and attend EC Boston activities.
If you dress warmly, you can enjoy all the beautiful scenery of New England in the fall, like this: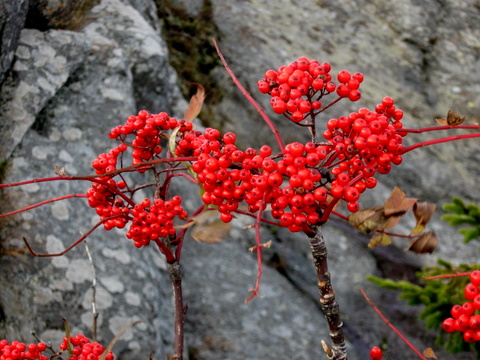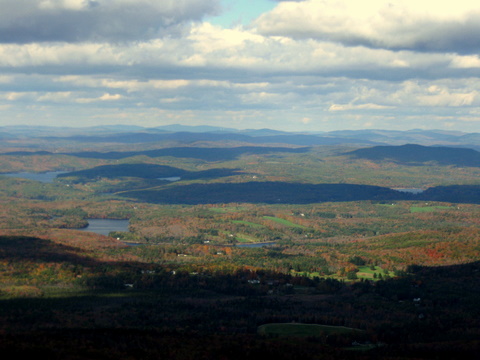 Comments
comments