Through EC's positioning as an award-winning, world-wide company, our Boston TEFL program can provide you with a larger range of expert and respected connections than any other TEFL provider in Boston.
EC English prepares trainers to work with every age range and type of English learner and has been doing so since 1992!
EC Boston is accredited by ACCET and upon successful completion of our program, EC can arrange a 4-8 week volunteer internship to help students gain more experience and build their resume.
TEFL courses start on the first Monday of every month (except December of 2010) and the next start date is November 1 so enroll today!!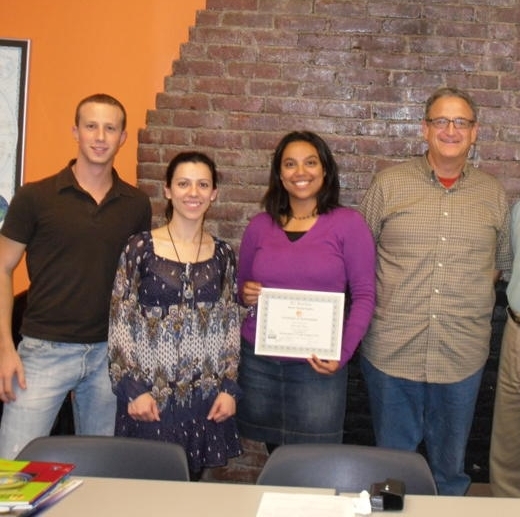 Comments
comments