With EC Boston's new Conversation Partner Program, an EC student is paired with a native English speaker.
Partners meet at least once a week to chat about interests, including hobbies, music, movies, culture, language, or anything else that comes up!
During the first month of the program there have been a total of 59 participants.EC Boston has 30 EC students matched with 29 American volunteers!
Partners meet at different locations throughout the city of Boston, and have the opportunity to practice their English while also forming new friendships.
The program has created quite a stir as more and more EC Boston students turn in applications.
The program is designed for students studying with EC Boston for at least 3 months; as this allows the partnership to really grow and contribute toward students' English language learning and their experience studying in the United States.
An American volunteer said "the opportunity to speak with someone from a different background and culture than my own is the best part".
Abdullah Al Binissa, from Saudi Arabia, raved about his experience of culinary and culture exchange as he and his partner each cooked a traditional meal for one another!
It is only the beginning, but the conversation program is just one of the many activities going on at EC Boston that encourages English beyond the classroom.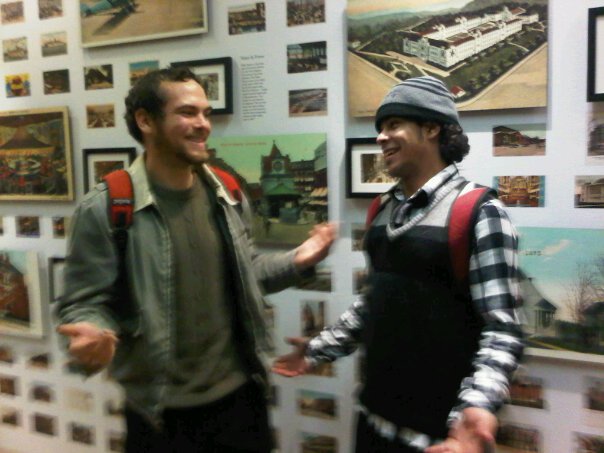 Abdullah from Saudi Arabia and his American Partner.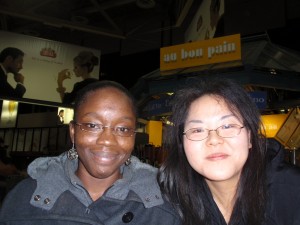 EC Boston Student from Japan and her American Partner.
So far the program has been a huge success and EC Boston hopes for even more participation during the Spring!
Comments
comments