One of EC Boston's newest teachers Chris took his Academic Skills class on a trip to the Boston Public Library!
The Boston Public Library was the first large free municipal library in the United States, founded in 1848!
The library is home to over 6.1 million books and 1.2 million rare books which are sometimes shown in exhibits, allowing the public to view some of these rare collections.
EC Boston is located right across the street from the Boston Public Library, and the Library provides students with an abundant collection of learning material!
This class all signed up for library cards and got to check out the beautiful and historical library.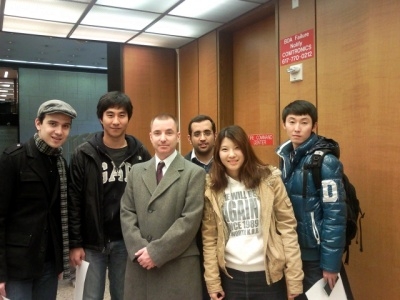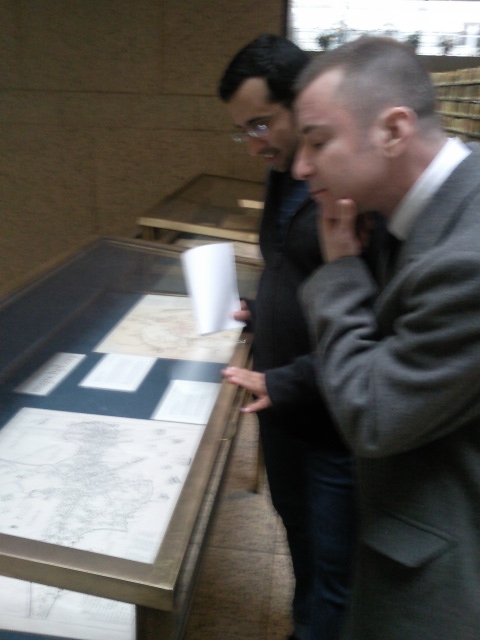 Comments
comments