Learn more about Boston – Cambridge ESOL
The main point of choosing Boston as a destination for the CAE was the fact that my relatives live near here.This is of course an advantage, but what really influenced my decision was the historical interest, the well-known opportunities to study and the charm of this city.
Honestly, I've never heard of EC and their international study programme before, until my travel agency recommended me to choose this location.That's what I did, and so here I am and I'm very glad.
Firstly, EC Boston is a school, but when you are studying five days a week for a longer period of time, you feel like you are in a family.There are so many people to meet – students as well as teachers and employees.The friendly and open-minded relationship between the people, reflect the warm atmosphere in the building.
Besides this easy-going appearance there are the classes and hard study work.The CAE class prepares people who are interested to improve their English in five different skill areas (reading, writing, listening, use of English, and speaking).This programme requires self-discipline in order to improve, to keep practicing, and learn quickly in a short period of time. In our CAE class, we are only 4 students, but this increases the chance to improve your skills in terms of focusing on each student's difficulties, questions, and problems. For everyone, it's challenging. The CAE diploma is a popular notification for your application in every kind of job. My personal interest in passing this exam is to teach English in an Elementary School in Switzerland.
To sum up, I'd like to encourage all Swiss, European – or every kind of nationalities – to take part in EC! You always gain much more than exams and language improvements. Take the chance for this valuable experience!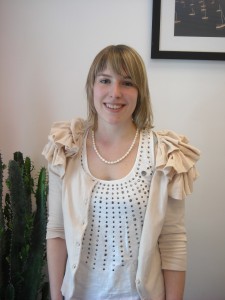 Nadia Kohler (22 years old, Switzerland)
Hello I want to talk to you about Boston as place of destination, if you are interested to come here to learn English. It is the best place to come. Boston is a city where you can find people who are very nice and also it is beautiful.
The CAE course is excellent, they prepare you for the day of the exam and it is very good. I like the class, it is hard but I know that the day of the exam I won't go saying "I'm not prepare for it", so for the people that need the CAE I recommend you to come to EC Boston. It is a great place to know people, the teachers are really nice and the classes are good, and the most important thing to take the CAE.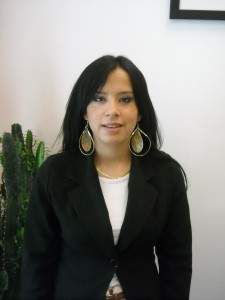 Kelly Johana Pereira Zahonero (18, Spain)
Originally from Belgium, I know that the Cambridge exam is really useful and helpful in Europe as it does in the USA.  It helps you to enter in many universities all over the world and nowadays, new universities are accepting the CAE as an entrance requirement…  That is why I decided to follow the CAE classes; to prepare myself to success the exam.  Besides giving you the opportunity to have the CAE certificate and improving your English skills, the CAE is available for all your life."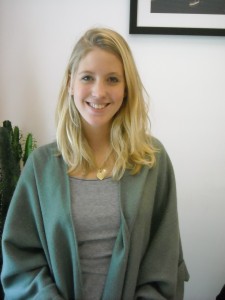 Barbara Kantor (18, Belgium)
Comments
comments