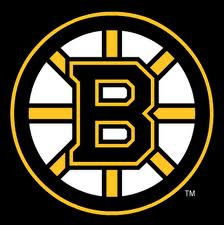 Last night the Boston Bruins became the 2011 Stanley Cup Champions and all of Boston celebrated in the streets!
In honor of the Bruins, the city of Boston has arranged a Celebration Parade for Saturday June 18th at 11am.
EC Boston students are encourged to wear their best Black and Gold in support and meet Kirsten at 10 am outside of EC Boston to watch the parade.
If interested, come to the front desk and sign up in the Activity Binder!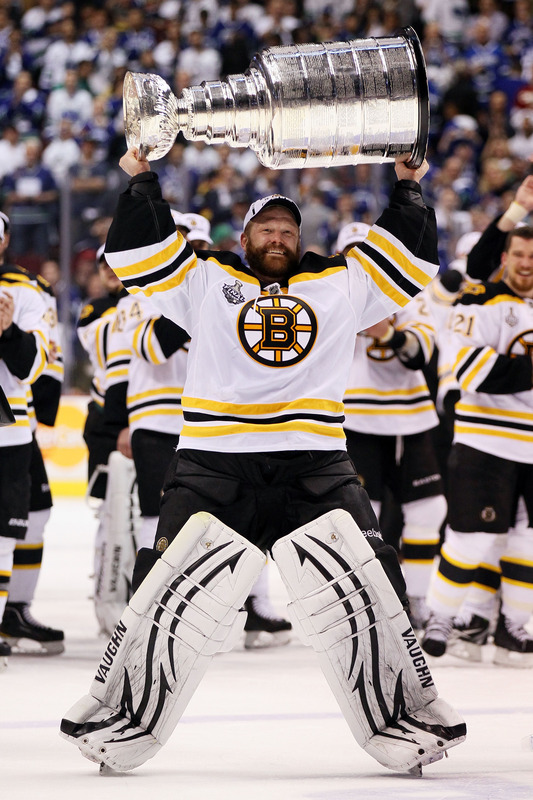 Comments
comments