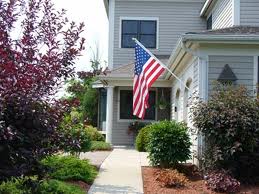 I am glad to share my experience in the homestay with DeOliveiras. They make me feel good and happy with them. They are as friendly and humorous as my family.
They take care of me as their daughter. I also call Susan "mama". We have a good relationship and we are happy together. I love to spend the evening with them especially after dinner. We talk about the classes at school, some problems we are facing and the stories we love. In a word, we are happy together.
What's more? I regard them as my family. I am not homesick because of them. I have separated from my family for 5 years and we have less time to be together while I get loves from them that make me happy and warm as i am home with my family.  JJ, the host father, is a good chef that makes good dinners for us. Susan, a nice and kind-hearted host Mother, always cares about me and encourages me to learn more. Living with nice host parents, humorous housemates and kind neighborhoods makes me relax and have a good time in the US.
I really enjoy my life in the host family.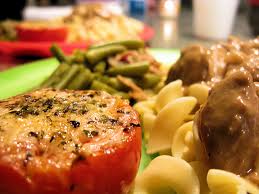 Comments
comments