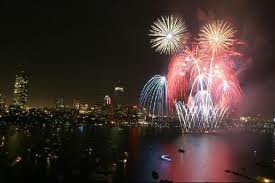 The Fourth of July is almost upon us, and soon enough, masses of people will be planting their feet, seats and picnic baskets by the Charles to take in the annual Boston Pops outdoor concert. Since the fireworks are shot off on the Charles River in between the Harvard and Longfellow bridges, either bridge will provide you with awesome views.
However, EC Boston recommends the Harvard Bridge (Mass. Ave.) though, since it is often slightly less crowded than the Longfellow.
Bring a blanket or a lawn chair and you'll be all set. Better yet, pick up a box of pastries from Mike's in the North End to enjoy!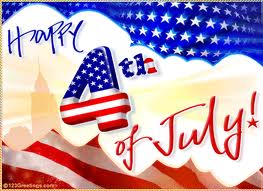 Comments
comments