Hi there!
EC Boston is looking to add two new students to our Student Ambassador Program.
Student Ambassadors help out with EC Global Voice, talk to new students every Monday, lead the local walks, and are a confidante for students to come talk to if they have any questions.
Please come to the front desk and let Kirsten, Anny, or Hailey know if you are interested!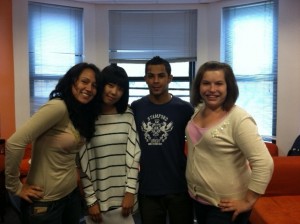 Comments
comments