Yesterday, Sunday April 22, millions of people across the globe celebrated "Earth Day," a day in which events are held to raise awareness on environmental issues. The idea for Earth Day came from Senator Nelson of Wisconsin in 1970 and since its conception the day has spread to over 175 countries around the world. Over 20 million people participated in Earth Day on April 22, 1970 and this year 500 million people are expected to observe this special day.
At EC Boston, in addition to our reusable water bottles we are putting recycling bins in every classroom. We offer single stream recycling here which means that bottles and paper can be recycled in the same container – no need to separate!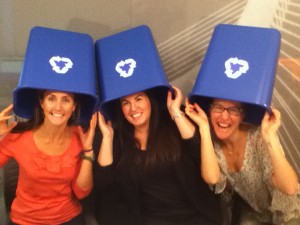 Our EC sister schools are also going green in a big way. You can see a few examples below:
EC San Francisco
Did you know that EC San Francisco is a LEED Gold Certified building? This means they generate greenhouse gas reductions equivalent to removing 270 vehicles from the road, and use 36% less water than minimum government standards. Something for us all to aspire to!
EC London
In London the team has recently re-evaluated their stationery, leading to the use of 100% recycled photocopy paper. Also, after some careful negotiating with the supplier, used whiteboard pens are now being recycled. This is a simple change that could also have a big impact on your school!
EC Bristol
So as to reduce their carbon footprint, the team at Bristol is looking into joining a network of organisations that are working towards a 10% reduction in their carbon emissions. You can find out more at http://www.westofenglandcarbonchallenge.org/. There may be an initiative just like this near your school, and it's a great way to become more environmentally responsible..
So please remember to do your part for the environment on Earth Day and every day.
Happy Earth Day!
Casey Sherman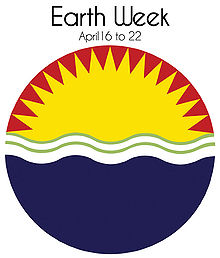 Comments
comments