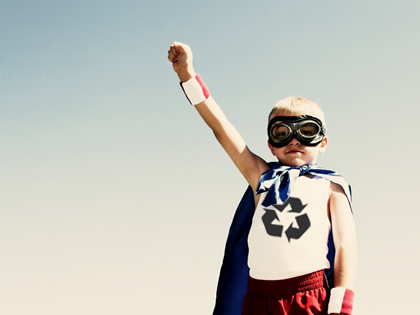 Despite the orange EC logo, the tangerine glow of the front desk and all those carrot colored chairs, EC Boston is now going to be grinning and green! Don't worry, we're not getting rid of that famous EC orange, but we are "greenifying" our new digs with an army recycling bins, which means all those Starbucks and Dunkin Donuts cups will have a happy home! To keep with the color theme, look for the blue recycling bins in the halls, classrooms and lounges. Below is a list of what you can and can't recycle:
Recyclables:
•Newspaper
•Magazines
•Junk Mail
•Juice/Soy milk boxes
•Milk and Juice cartons
•Flattened Cardboard boxes
•Glass bottles/ jars
•Tin and aluminum cans
•Aluminum foil
•All plastic containers
•Cardboard canisters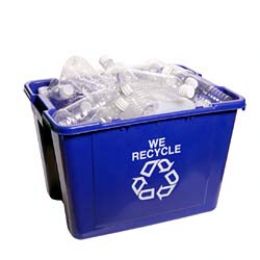 Not Recyclable:
•Styrofoam
•Plastic bags
•Ceramics or dishes
•Light bulbs
•Food waste
•Computer monitors
•Televisions
Thank you so much for your commitment to helping make EC Boston part of the greater green movement!
Comments
comments