Whether you're into Reggaeton, or K-Pop, we can attribute most of today's modern music back to the beginning of Rock-and-Roll! If you are a music lover, this weeks lecture is for you!
Rock and Roll Music by the Beatles
Come in on Thursday, April 26th at 10:30 for A schedule students in room 613/612 to hear, our very own, James Francis give a fun-filled lecture about the beginnings of Rock-and-Roll music!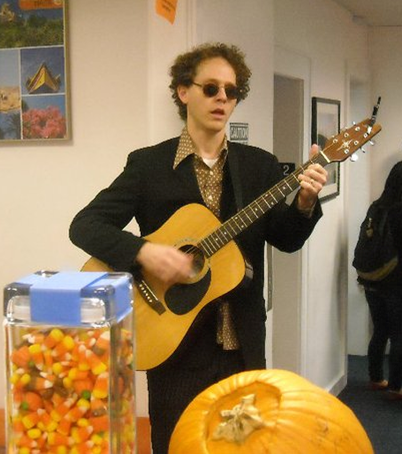 So, maybe you're not into music, but you want to know more about why Massachusetts is such a "wicked awesome" place to live! We also have a lecture for you!

Come in on Thursday, April 26th at 3:00 for B schedule students, in room 612/613 to hear Ryan G. speak about our state's culture and history!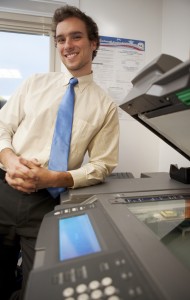 ***Lecture Series is a required activity for All AY30 and SACM students!***
Please See Sheley in the Library if you have any questions!
Comments
comments