My name is Kevin Crotty and I will be responsible for coordinating EC Boston student transfers to and from Logan Airport throughout the summer. I am from Boxford, Massachusetts and am currently a Spanish major/Music minor at Bates College in Lewiston, Maine. I have played the alto and tenor saxophone my entire life and have also produced electronic music and worked in several studios. I recently returned from studying abroad in Salamanca, Spain with the Colby College Integrated program. After participating in the Colby program, I have a much better understanding of both the ups and downs of the study abroad experience and am eager to work with students going through the same challenges.
I am very excited to be a part of the EC Boston team because of my fascination with foreign cultures and languages and hope to help students have the best possible experience in America!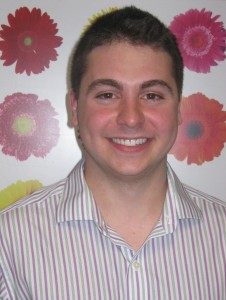 Welcome to Kevin Crotty!!
EC Boston Administrative Office's new Summer Intern!
Comments
comments