EC Students enjoy the Museum of Fine Arts with Margot.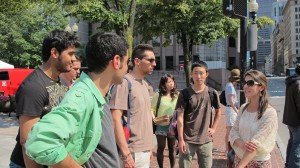 Unfortunately it was a brief tour, as the museum closed early tonight for a private event, but it was great to beat the heat with a taste of what the MFA has to offer.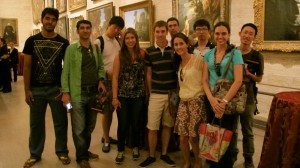 We were able to get a glimpse of Monet, Van Gogh, Rembrandt and Degas and we also spent a little time hanging out with the Mummies!
Comments
comments