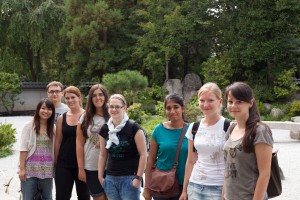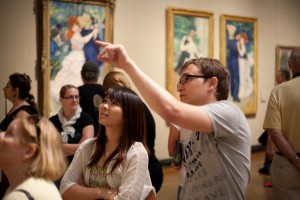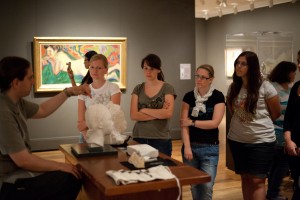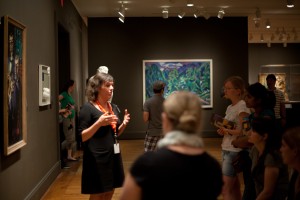 Teacher David took his Advanced 1B class to the Museum of Fine Arts a few weeks ago. Students were able to see all kinds of beautiful and unique works of art that are featured at the museum.
Want to see the exhibits for yourself? The MFA is very easy to get to using the MBTA. Just get on the green line "E Train" and get off at the Museum of Fine Arts stop.
Check out the featured works here!
Comments
comments