DO THIS FIRST!!!!! BUY YOU TICKET ONLINE HERE
This is a 21+ event and a costume is 100% required!!!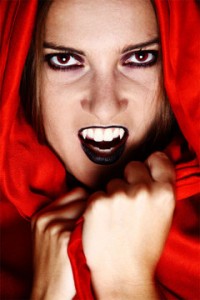 Wear your Halloween Costume!! Must be 21+ years old
Hosted by Lauren
Date: Saturday, October 20th
Where: BELL IN HAND TAVERN, Faneuil Hall, Boston
Registration Time: 12:30 – 2:00 PM to get a wrist band and Tshirt with proper I.D.
Join Social Fun at the spookiest Pub Crawl this Halloween on Saturday, October 20th.
Haunted Halloween Pub Crawl Madness till 8pm hosted by BostonEventGuide.com
The Bell In Hand Tavern at 45-55 Union Street Boston, MA is the starting location meet at 12:30PM
Registration 12:30 – 2pm at The Bell In Hand Tavern 45-55 Union Street, Boston
lots of candy, and
"Best Halloween Costume" Contests!!
Registration is from 12:30pm – 2:00pm* All guests who purchase a ticket receive a FREE T-Shirt**, wrist bands for free cover charge, specials at each venue ranging from $1.75 – $3, food at select stops, beads, and more…
Comments
comments