Do you ever crave A LOT of sushi? If so, you should take a trip to Yamato with your friends!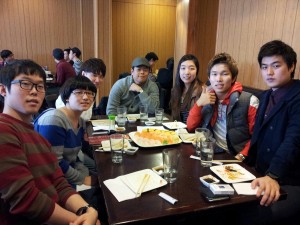 Yamato is a Japanese restaurant that is known for their popular $15.99 unlimited sushi lunch deal. This past Sunday, several EC Boston students and staff member Minna enjoyed a great meal at this restaurant. It is different from a typical buffet because you receive a menu checklist and can order as much as you want. This is what one of the dishes that students had!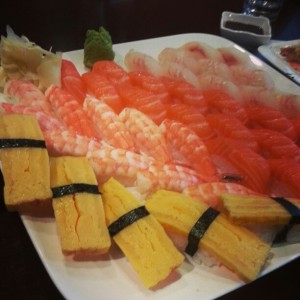 If you are still hungry, you can take another menu checklist and keep ordering until you are full! Yamato is located on Chiswick Station on the B Green Line and lunch hours are until 3 PM, which is perfect to go to after morning class or on the weekends!
Comments
comments