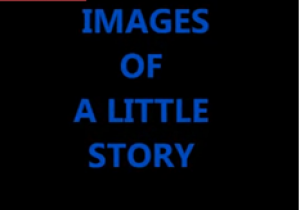 A special thanks to Mayara, Valerie, Min Jung, and Natalia who shared their digital storytelling videos with us on Friday. These were the first students to complete the Digital Storytelling Elective class. Thank you to all who shared videos and all the students, teachers, and staff who came to watch and show their support!
In this class students told their personal stories and goals using narration, images, videos, and music. The first step was discovering a goal or interest to write about. Students brainstormed and worked on creating a story "script." Next, students had to work on editing their drafts, paying special attention to their word choice. After writing their drafts, students practiced and perfected their pronunciation.  Inputting narration and choosing images happened next. Students carefully selected images and videos to match their narrations and, lastly, added music.
Their hard work paid off! We can't wait to see what our new students create in Digital Storytelling next month! Come study ESL abroad at EC Boston join our new electives!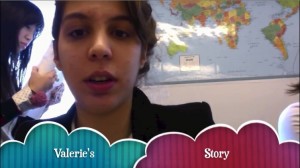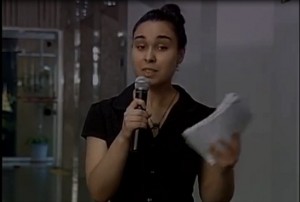 Comments
comments