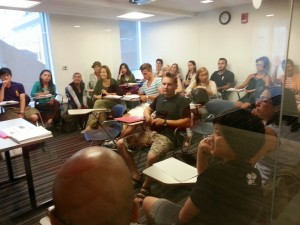 Attention EC Boston Students!!
Do you want to learn how to showcase your fabulous skills and accomplishments on your resume, in your cover letters and during job interviews? EC Boston Business teachers are conducting a series of monthly Business workshops through November to help you learn this all-important skill! Workshops are recommended for pre-intermediate through proficient levels, and are open to all EC students.
The workshops started in June and they have already covered Elevator Pitch, Accomplishment Statements, and Resume Workshop. These are the topics that will be covered in the coming months and the dates will be advertised on TV screens, flyers and EC Boston's Facebook page.
September: Cover Letter Workshop
October: Interview Skills
November: LinkedIn Workshop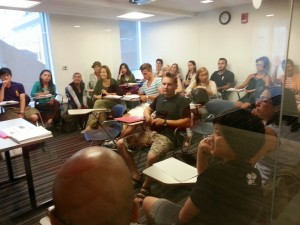 Comments
comments