If you want to improve your English in Boston and feel scared to adapt to new circumstances, I recommend you live in a home stay. Your host family will be able to recommend nice places and activities, explain how to live in America, and help you feel comfortable.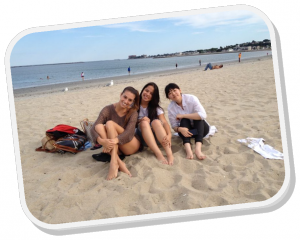 Homestay can help students feel relieved and can also help their parents since students have a protector unlike students who live alone. When you get off a plane, maybe you feel nervous and embarrassed as everywhere is unfamiliar with you and you are alone in foreign country. However, I did not feel that. The first day when I came here, Angela, my host mother, explained to me about her house and Boston. Also, my roommates suggested me to go out together. They showed me how to use public transportation, and how to go to school and downtown. They became my friends, so if you feel uncomfortable making new friends, it can be also good choice to live in home stay.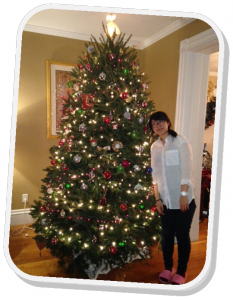 The most thankful thing I have been experiencing is that I chose homestay. Because of the choice, I met lots of roommates who are always my dear friends and I got used to living in America easier than others.
Juah Bae
Juah Bae stayed with one of our host families during her stay in Boston. EC Boston's host family program is a bit different from many schools, our Host Family Coordinator Rebecca Engle personally develops relationships with every host family and has worked with many families for two or three years. She helps to match students to families they will love!
Comments
comments