Welcome Elaine to EC Boston! Can you introduce yourself?
I have been teaching for over a year had received my certificate from the Boston Language Institute. Beforehand I went to the University of Massachusetts Dartmouth and received a degree in the French language.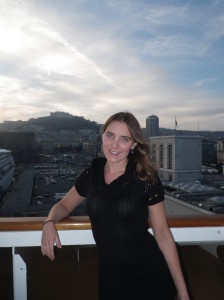 What is your favorite experience abroad?
I really enjoyed my time in Morocco because the culture was just so unique and different from ours. Every aspect, from how and when we ate to how we bathed, was different. I learned about human nature and the various ways people live.
What is your favorite thing about Boston?
I am proud of Boston's hospitals because they are the best of the best in the world. It is so convenient and wonderful that we have these hospitals available to us when others fly in from around the world to use our medical care.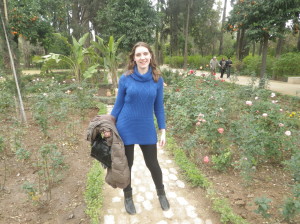 What is your most memorable moment at EC Boston so far?
I have only been here a week, but I had a student show me his moves to a type of Japanese dance, which was very entertaining.
Tell us something quirky about yourself:
Something quirky about me is that I like to eat pizza from the crust inward because I like saving the best for last.
That is great! I think we all will try that method out! 
Comments
comments