Hi!
My name is Tabea and I am 23 years old.
I am from Switzerland and I grew up in a small town near Zürich.
When I return to Switzerland, I am going to start my Master`s program in Psychology and Biology.
In my free time I really like travelling and I love all kind of animals except spiders.
I am in the Cambridge preparation course and I am going to stay at EC Boston until June.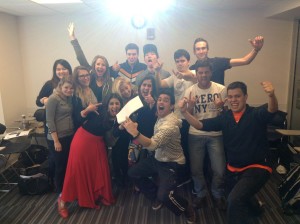 Comments
comments