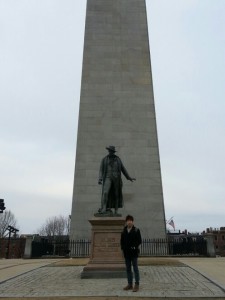 Since I came to Boston, I have met numerous not just Korean, which is my country, but foreigners as well for six months. What is more, getting on well with my friends, I went to travel other states such as, Chicago, New York, and Washington DC and I am also planning to go to other places.
In addition to other states, I have been a lot of places, known for historic, historical, and famous area or building like Harvard university, MIT university, North end, Prudential, and The public library. etc.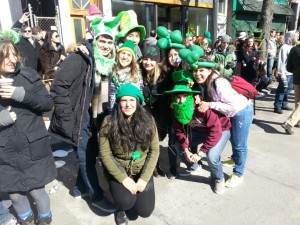 By going to various national restaurants, I have experienced these national customs as well as their taste of the food, which were rather unique opportunities for me.
For the rest of the day, about four months, not only will I improve my English more and more but accumulate my carriers and experiences without any regrets when I go back to my country.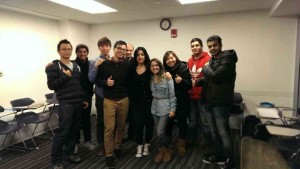 At last, I really appreciate my parents' giving me this unforgettable chance.
I would never go abroad again if I got a job.
I really recommend you guys to go to other places as many as you can; these chances would never happen.
Comments
comments