Hello guys! My name is Andrea Martínez. I am 25 years old. I am from Caracas, Venezuela. I studied Business and I have been working in an important National Company in my country.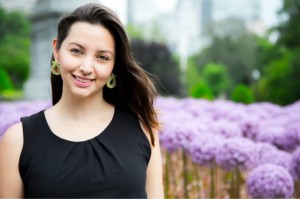 I came to Boston because I want to improve my English for my social and professional life. I am a friendly and kind person. I love to meet new people and new cultures. So, this is the most appropriate experience to do that.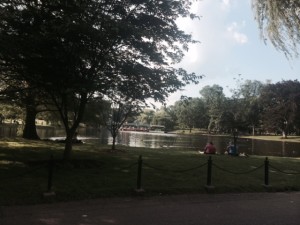 I have been in here for five months. This is a very important historical, beautiful and very well located city of United States. If you are in Boston or you would like to come here I would like to tell you about my favorite things here. First, Boston Public Garden, if you love the nature and animals you should go to this place. It was built in 1837. It is a magic and peaceful park. There you can see a lot of squirrels, lovely tulips, and many ducks around the park. Also, you can find the statue of Mrs. Mallard and her 8 ducklings. On the other hand, another of my favorite places is The Port. It is very famous because is near  Aquarium station. There you can take a lot of ships, boats for water activities. But, it is a big place, so, you can admire the ocean, stay relax and enjoy the view there.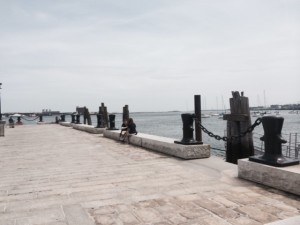 Second, I love the sea food and Boston is the best place to eat it. You can find around the city this kind of restaurant and almost are excellent. Here I found the best oysters ever.
Finally, when you live here you have a lot of facilities to travel. I have been in New York, Salem, Rock Port, and New Hampshire. There are interesting places to visit and there are not far a way. You can take the community rail, bus or rent a car with your friends. These travel are perfect for a weekend.
My experience have been unforgettable. I have met an incredible friends, classmates and teachers. Also, people in Boston are so kind. This is a fantastic experience who everybody should live.
Comments
comments