This week I wanted to do something different. So, I decided to go some different places. I had heard about New Hampshire, Rockport and the famous city of Salem.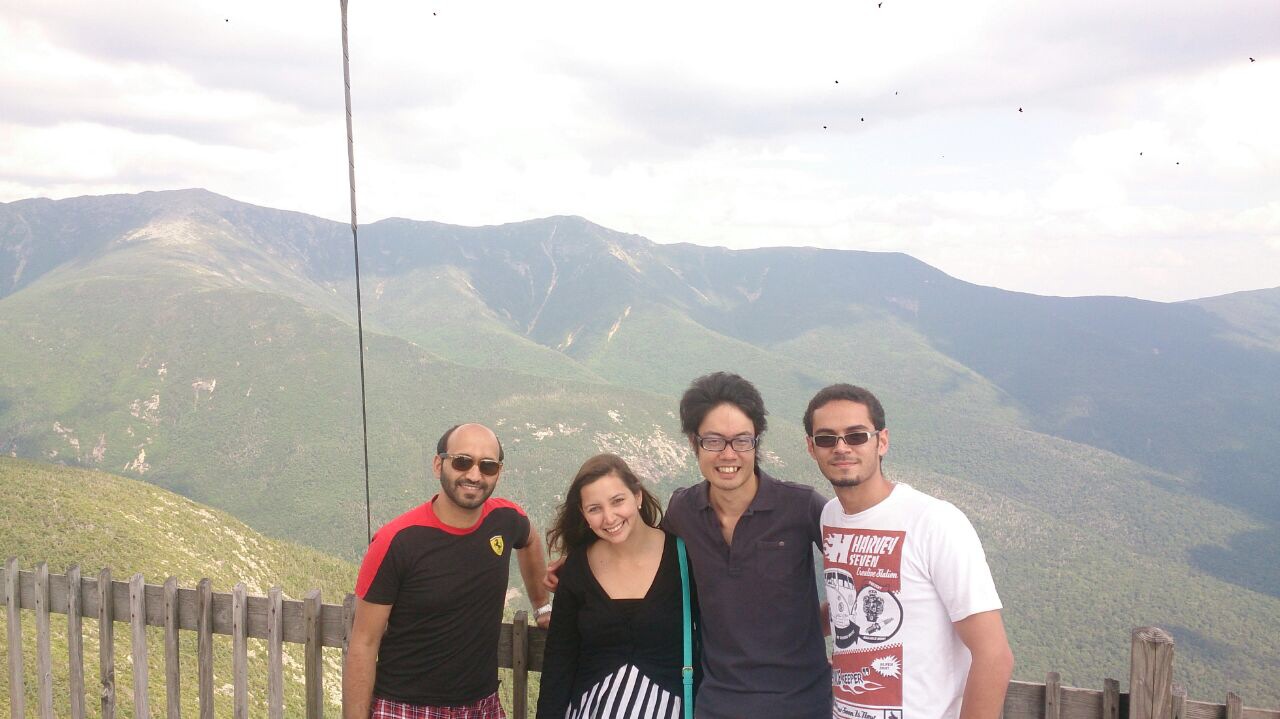 On Saturday, we went to New Hampshire, one of my friends has a car, so, we went with him. It was funny because we don't know anything about what we can do there. But, when we were arriving to the gas station we saw a tourist information store. So, there we planned our day. Our first activity was Cannon Mountain. It is a cable car. It is awesome because you can find an exciting  ride for all ages. Also, you can see stunning views including New Hampshire, Maine, Vermont and Canada. We saw the Canada's flag, it was so exciting for us! After that we went to eat, we eat in an spectacular hotel the name is Omni Mount Washington Resort. This is the most beautiful hotel that I ever see. It is huge, so elegant and familiar. The food was delicious. I hate salmon. It was amazing. Finally, our next stop was The Basin, we saw beautiful waterfalls. This is a perfect place to make a picnic. This is a perfect place to go one weekend because there are many activities to do. It is a perfect place if you want to enjoy the nature!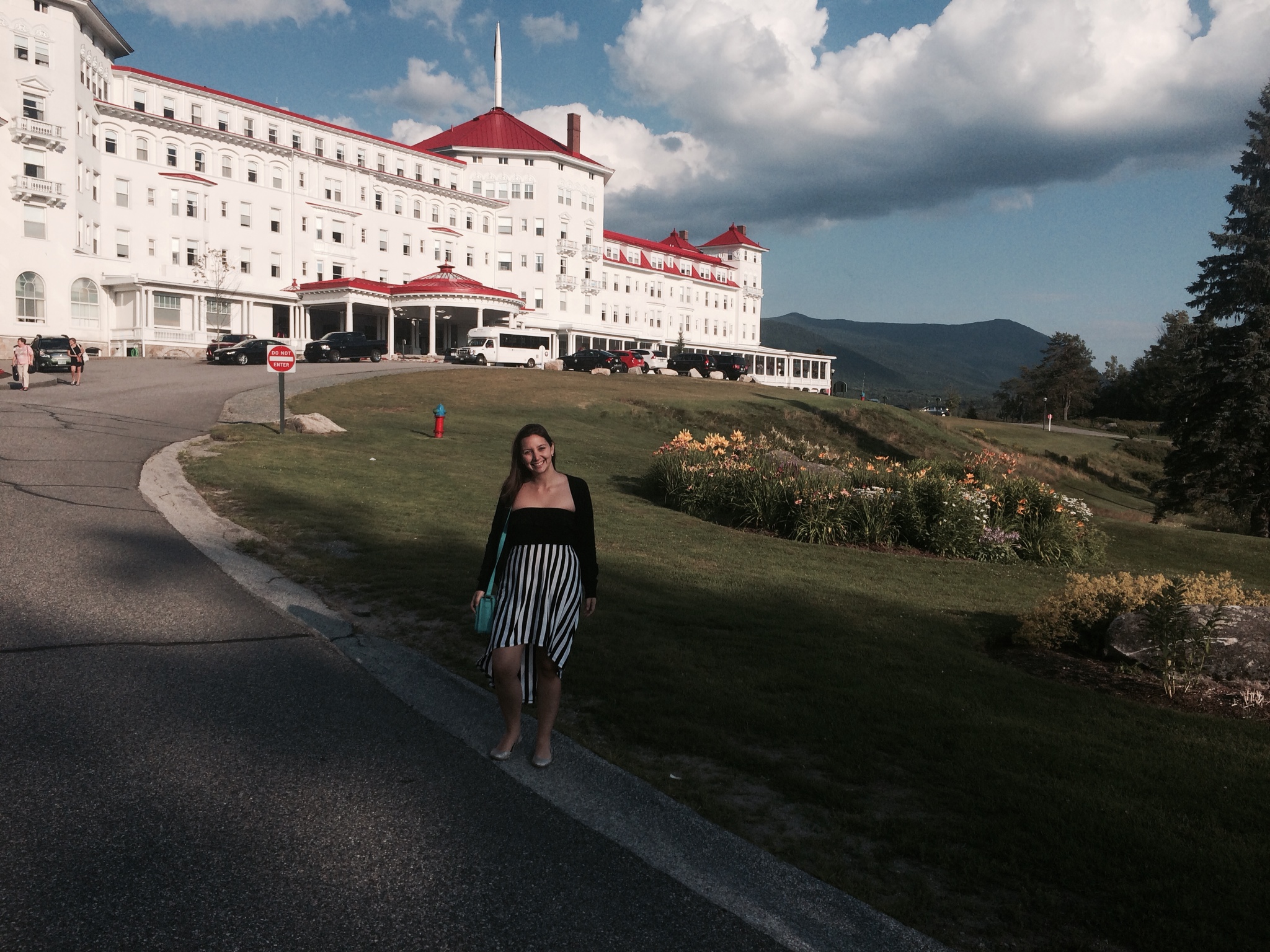 On Sunday, I went with a friend to Rockport and to Salem. These villages are located in north Boston. We took the community rail, it is not expensive, we payed around $20 per person from Boston-  Rockport- Salem – Boston. You should pay attention when you are going to take the train, in our case we took the wrong train. Can you imagine? The worst thing was that I didn't know until the first stop when one police man asked us: " where were you going?" and we answered " we are going to Rockport and Salem" with a big smile. We were going to the opposite way, totally wrong way. After that we have to get off in the next stop and we took a taxi to our initial station. We lost our train so we have to wait two hours for the next one. However we had an excellent trip. Rockport is a kind of romantic village. There you can see an important port and a lot of stores with incredible and funny things to buy.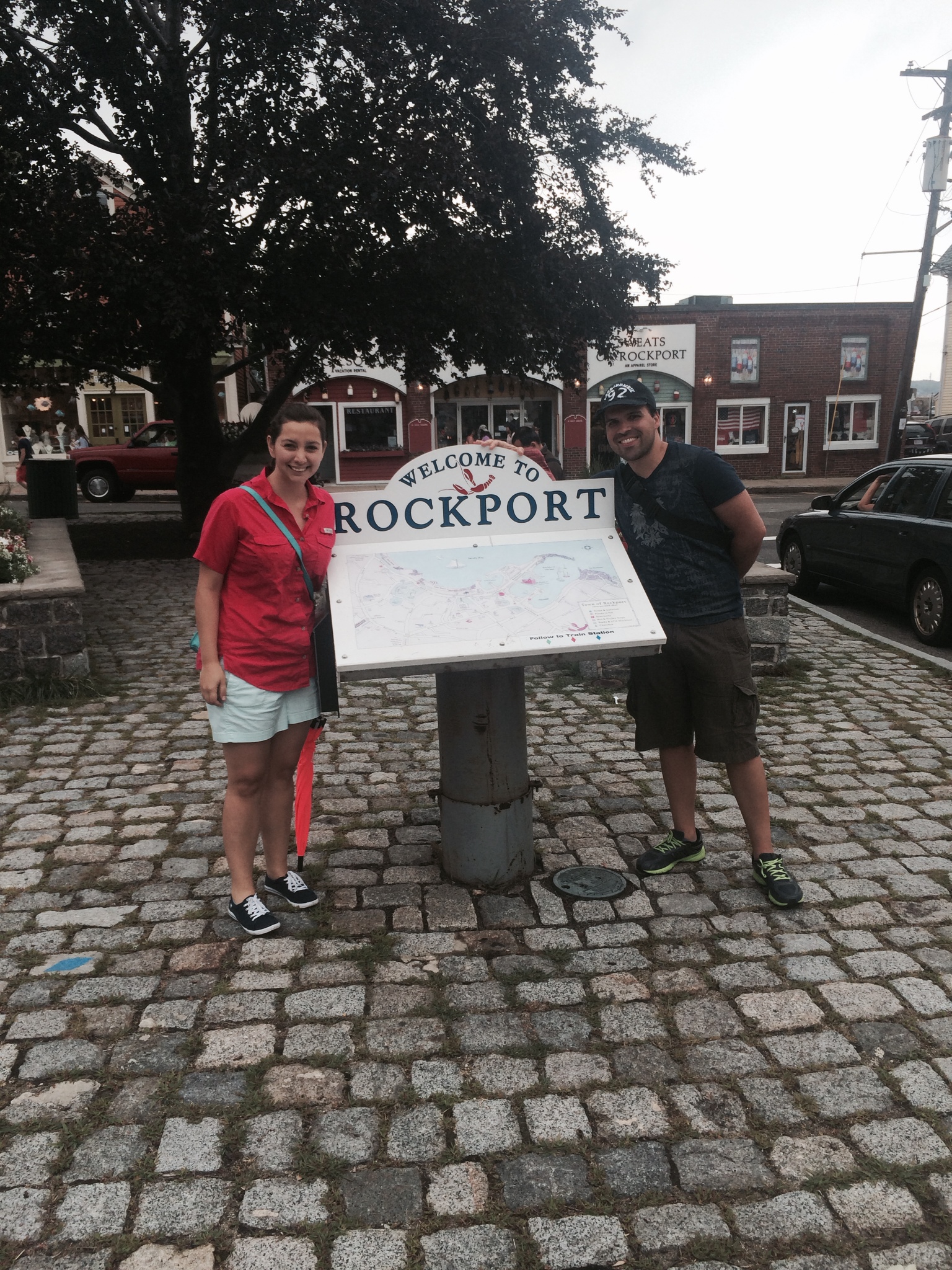 Next, we took again the train and we took off  in Salem, I really wanted to go to this place and now I am so happy because I went. I like Salem because it is a mysterious place. You can see there the witches graveyard, and you know how they died!! Also, we went to the witches museum and we saw a big famous boat. In addition, we eat in front of this boat an exquisite lobster. After that we came back to Boston. It was an awsome trip. It was so funny and interesting.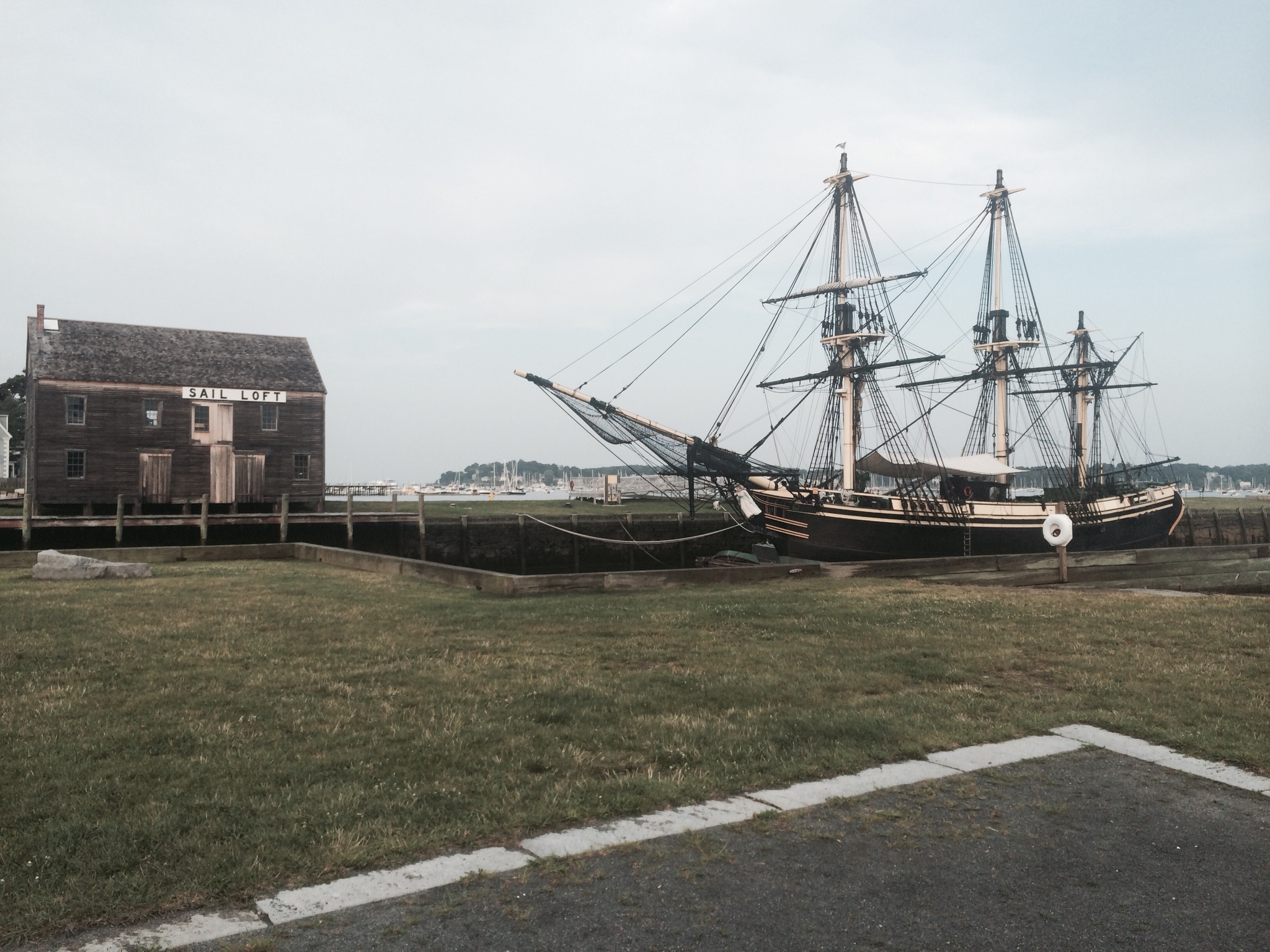 Andrea is a Student Ambassador and High Intermediate student at EC Boston.
Comments
comments