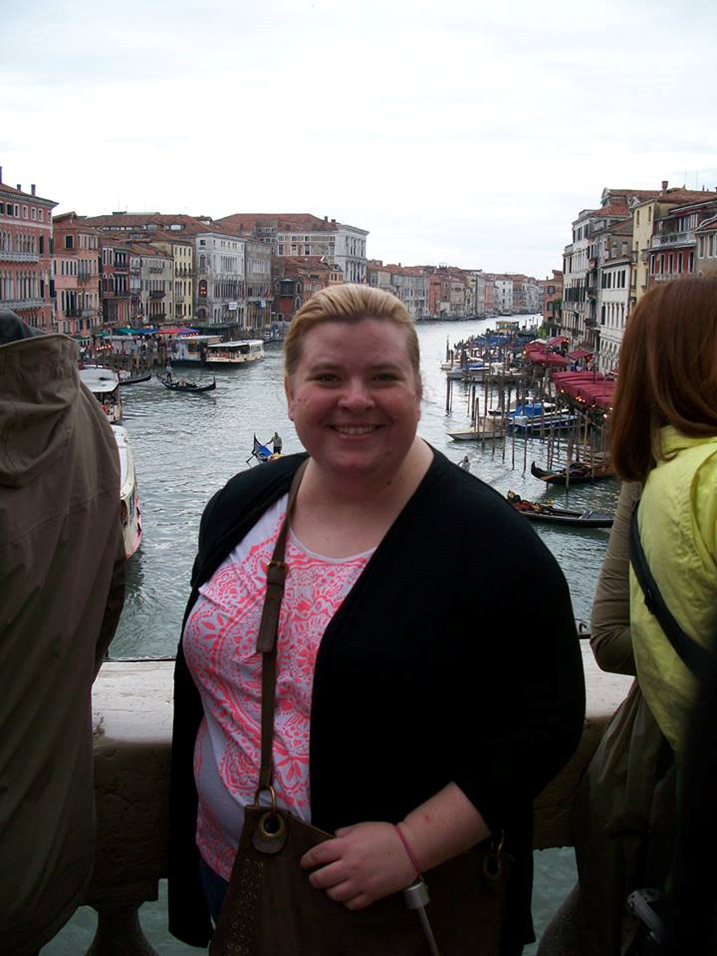 General background info.
I was born in Niceville, FL and after moving around for most of my childhood as a result of having a parent in the Military (airforce brat), I settled in New England at the age of 14. I have lived in Rhode Island and New Hampshire but have been proud to call Boston home for almost 20 years now, not counting the time I spent in Korea and Mexico teaching English.
Favorite experience abroad
I'll never forget snorkeling around the Phi Phi Islands of Thailand. It is one of the most beautiful places I have ever been.
Favorite thing about Boston (place, monument, etc)
My favorite thing to do in Boston is to catch a Friday night game at Fenway Park. You've got history, fun and friends all in one!
Most memorable moment at EC so far
I think the most memorable moment for me was my very first graduation ceremony at EC. It was so great to see all the students celebrate their accomplishments.
Something quirky/odd/interesting about yourself
I have sung a duet with Michael J. Fox, famous for his role in Back to the Future.
Welcome to EC Boston, Marlayna!
Comments
comments