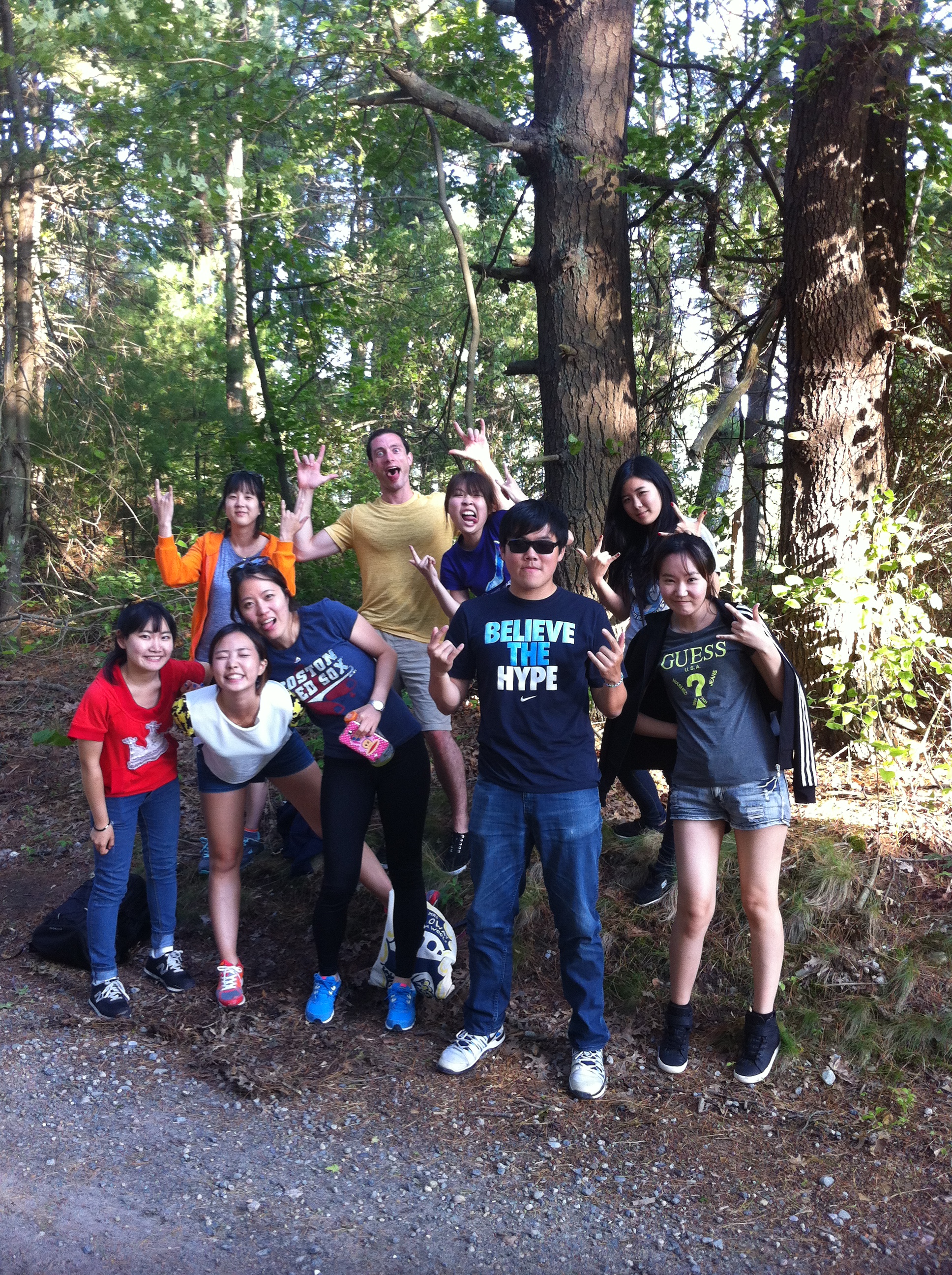 I went Skydiving two weeks ago. It was awesome and fantastic. I have never experienced anything like this ever!
When my friends recommended this to me I was afraid. I asked my friend if she had done this before. My friend told me, "You have to go there!".
She explained this in such an exciting way that I decided to go there with my boyfriend.
First, we couldn't decide to buy the video and pictures of our jump or not buy? I bought only the video because I want to remember the whole thing and share my Skydiving. After that we took a class. That class was on how to fall down and to land on the ground to safely.
Finally, we rode in small airplane. The plane could hold only five people.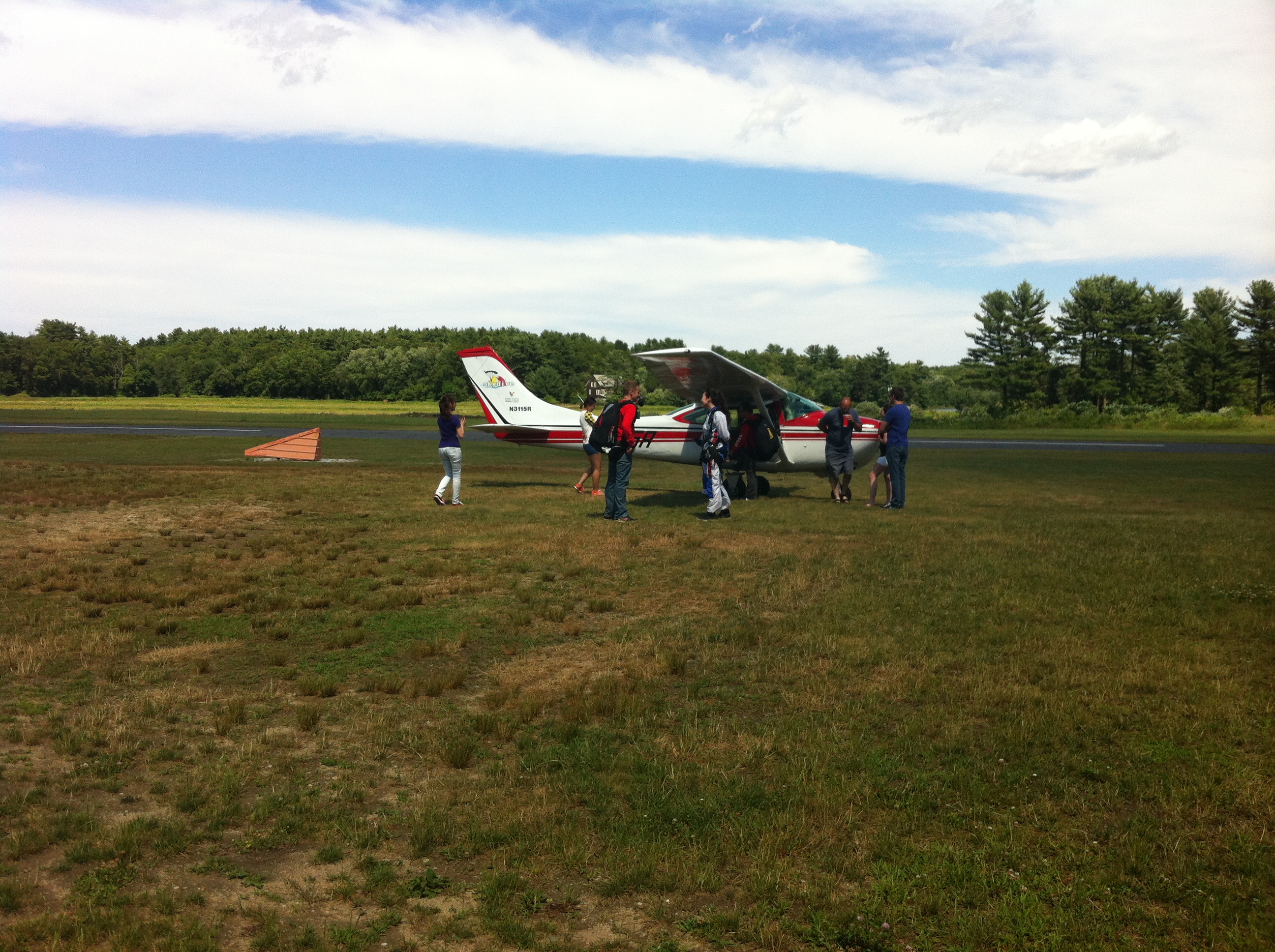 The pilot, my boyfriend, my boyfriend's instructor, me and my instructor.
After our departure, we could see the ground, sea and lake from the plane.
Soon it was my turn to jump out of the airplane. At first, I couldn't open my eyes and then when we were falling down our parachute was opening after that I could open my eyes. Next my boyfriend's turn.
As I was falling, I could turn and see everything. While I was falling down I didn't want to land on the ground. It showed me such wonderful sights and all of it looks so small, so my feelings were like in the movie 'Gulliver's Travels'.
I finally landed on the ground safe, but my boyfriends' landing was terrible. He almost landed perpendicularly. He hurt his hips and stomach.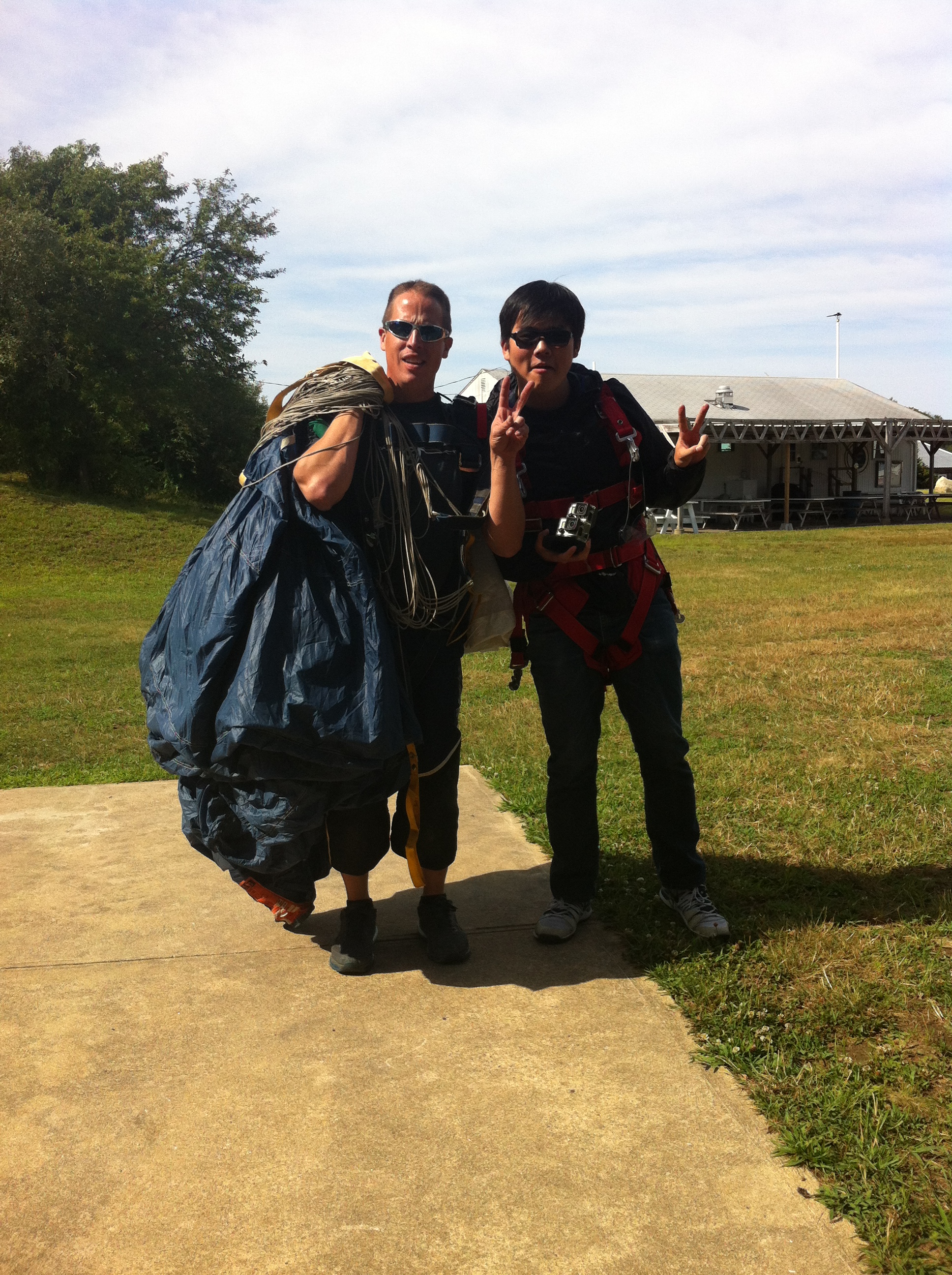 We talked about how it was Skydiving. My boyfriend told me, "When you fell out of the airplane. You just looked like you disappeared so that made me afraid more. After, we wanted to try again. We didn't believe that we did it!
If you haven't gone there, you would go there!  I'm sure you will like it.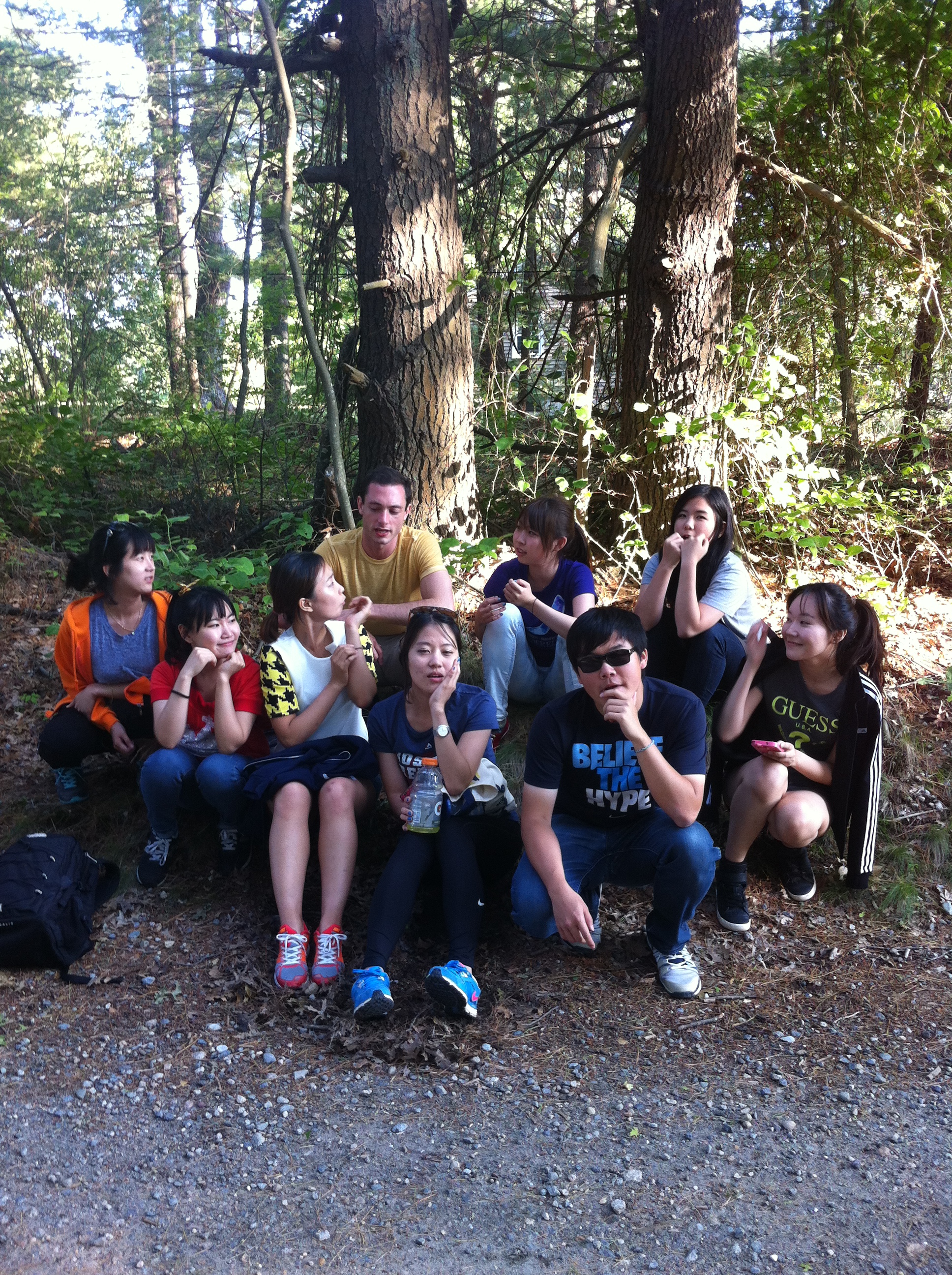 By Eunmi Park
She studies English in Boston.
Comments
comments