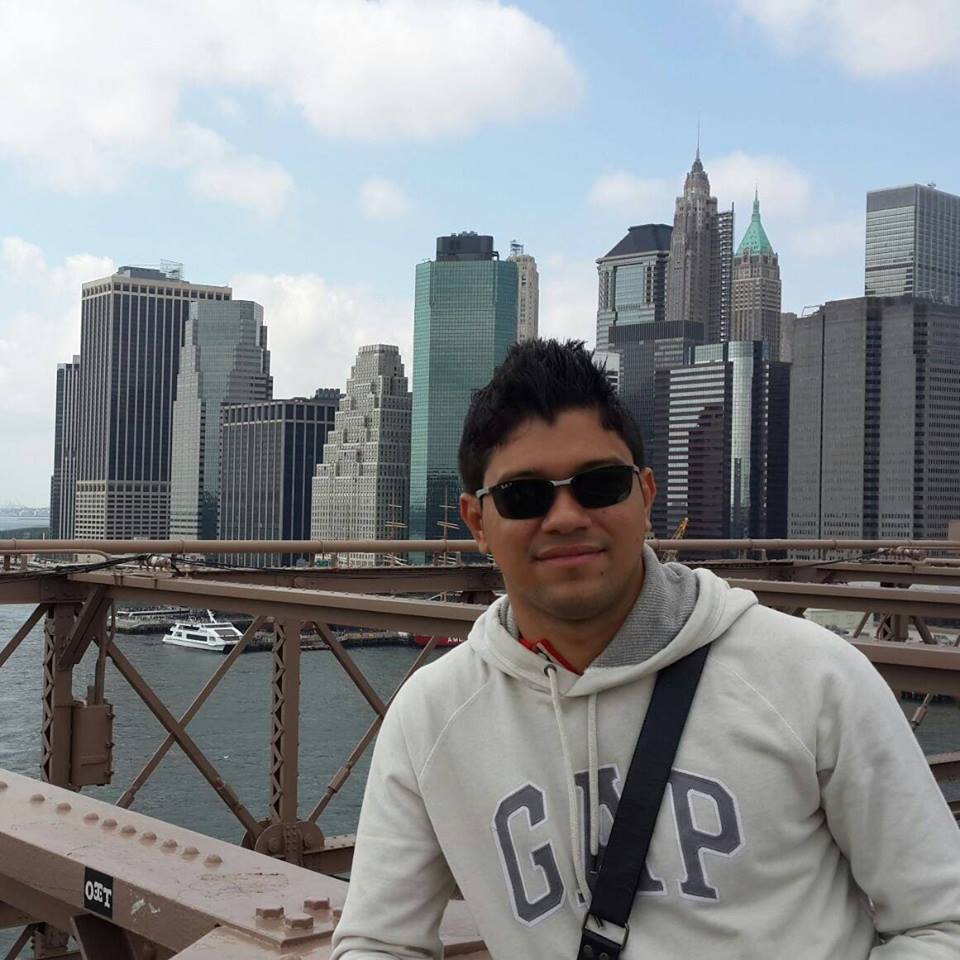 What is your favorite part about living in Boston?
I liked so much Harvard, it was beautiful,  I loved the seagulls, the buildings and boats
What surprised you about Boston that you weren't expecting?
The foods surprised me, because there are a lot of options of international foods
What do you like the most about EC?
What I like the most is support, you can find additional opportunities for learning English like free class, conversations. I think the progress is continue.
Why are you learning English?
I am learning English because I need to improve my professional profile, because I will study a Master's in the future
Why  EC, and EC Boston?
Because my agency recommend me, they recommend me the methodology, and EC Boston because I think here I can find original English
What advice would you give to someone who is trying to learn English?
I recommend EC Boston, because you have many students for different countries, cultures
=====
Find out more about learning English in the USA with EC Boston!
Comments
comments