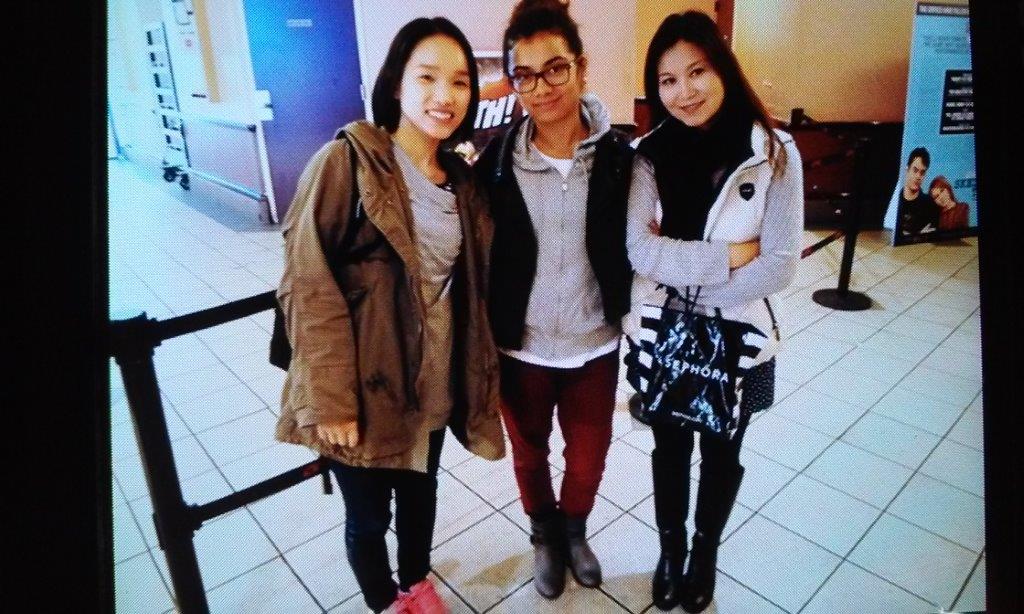 When and where did you find out about the Conversation Partners Program at EC Boston?
I knew this program by a bulletin board of my school.
What was your motivation in joining the program?
I wanted to talk with native american because I'm not good at listening to fast English. Besides I thought it will be great if I can get native american friend.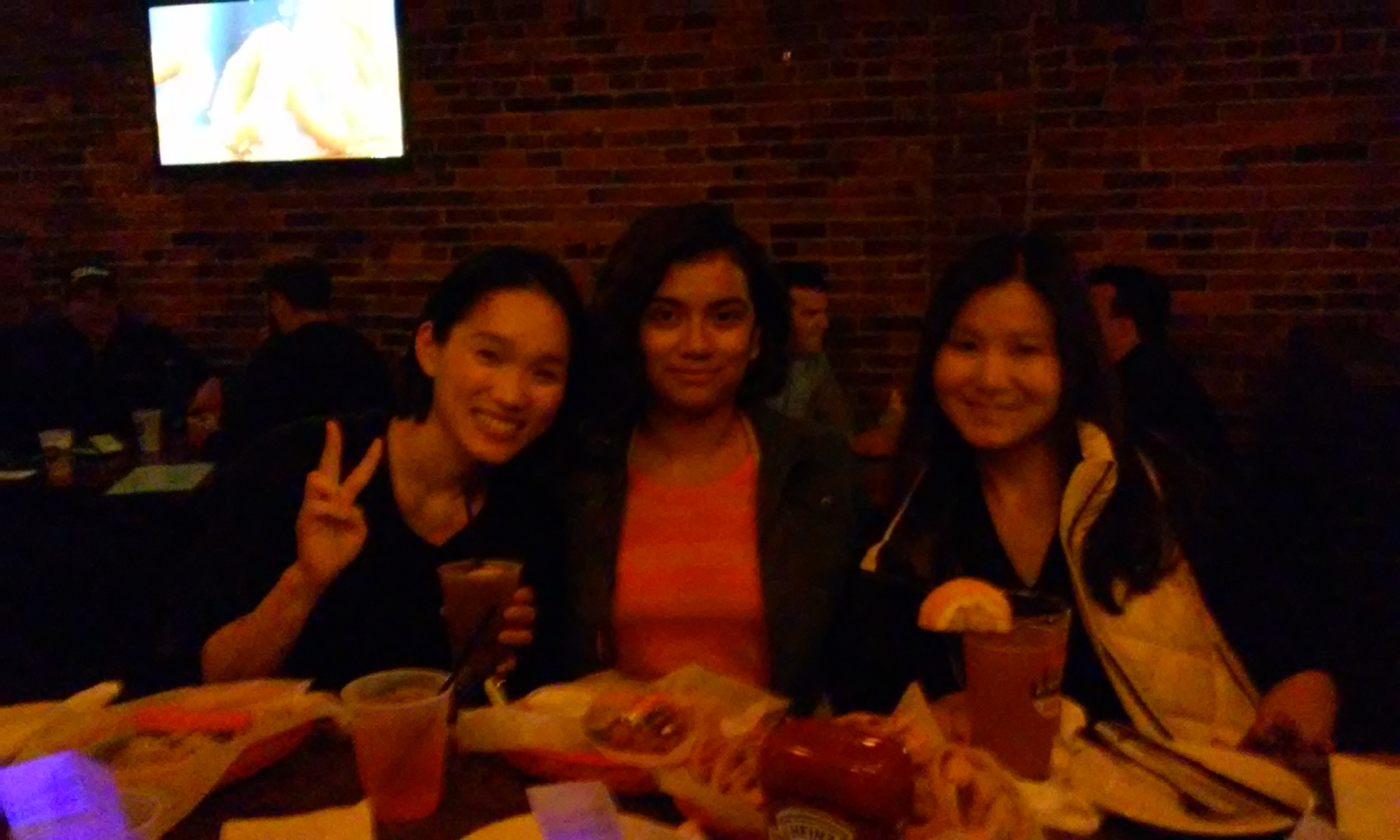 What have you done with your partner?
We had dinner together sometimes and watched movie so far. It was very great because she explained us american culture and introduced her friends. It helps me that we can understand each other by both languages.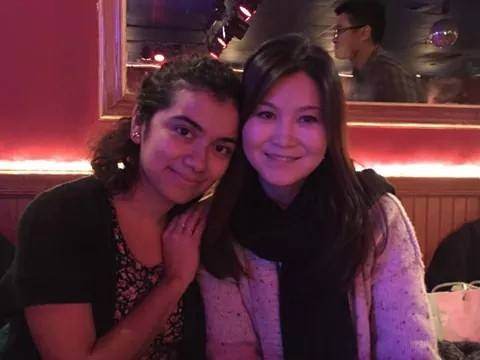 Do you think the program is helpful?
I think it was great that I was able to get a native american friend and what is better, she can speak Japanese.
Would you like to say anything to future students or participants in the program?
I enjoy my school life with my friends and my great teachers. The location of EC Boston is very good and convenient.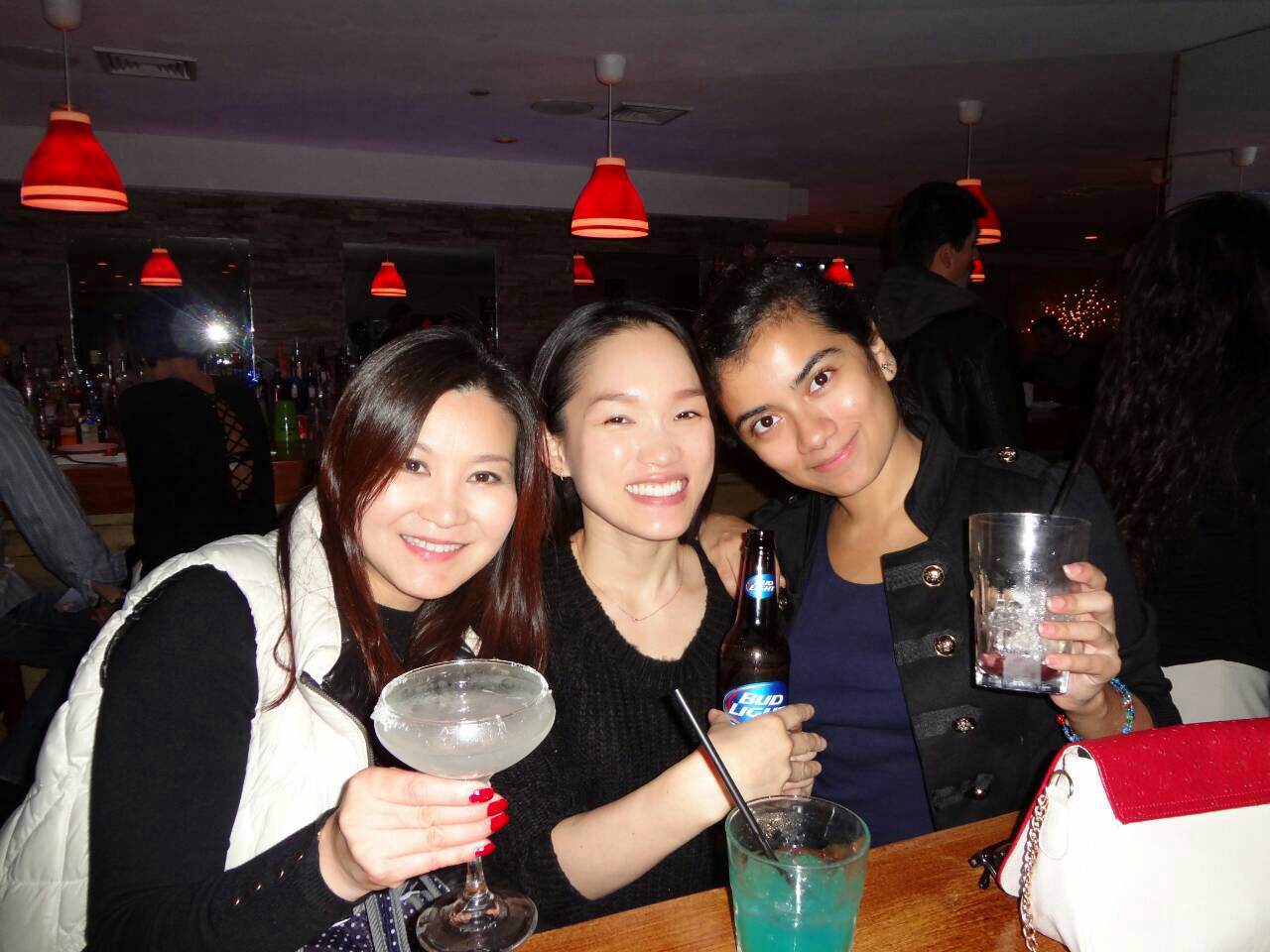 Our long-term students in the Intensive English program in Boston enjoy participating in this program. We have three start dates – one in the fall, winter, and summer semesters. Only long-term students are eligible to apply. We pair one or two students with a local Bostonian in hopes that both participants will practice English and the student's native language.
It's a great way to meet people, practice English, enjoy the city – and it's completely FREE!
Comments
comments