Are you excited about this coming three-day weekend? While it's great to have one extra day off, don't miss out on the significance of America's revered leader, Dr. Martin Luther King Jr. Many people may be familiar with his "I Have a Dream" speech, in which he embraced a vision of racial equality and freedom for all people. In a society filled with racial conflict, Dr. Martin Luther King Jr. led the civil rights movement through non-violence and fought for a dream where "people would be judged by the content of their character, rather than the color of their skin."
In light of MLK's dream, here are some suggestions for things to do this weekend:
Watch the movie SELMA in theaters – This is a film dedicated to Dr. Martin Luther King Jr. and the dangerous campaign he led to secure voting equality. Showtimes are available in many theaters in Boston. Check out the AMC Loewes Boston Common theater just in Downtown!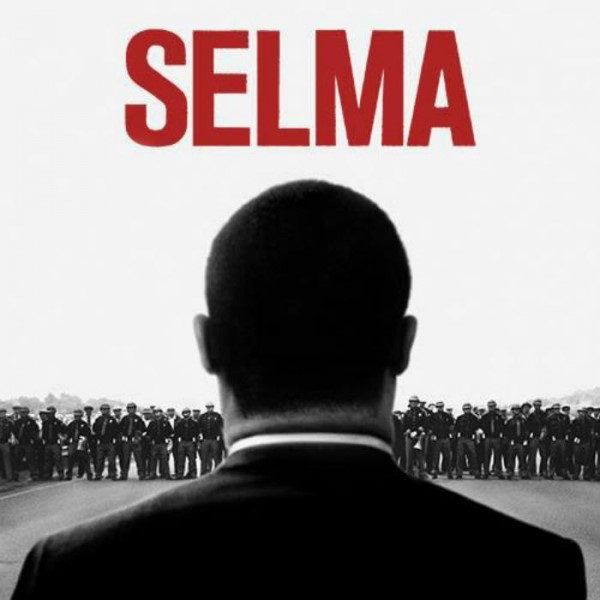 FREE TEA at Teavana on Saturday, January 17th– What a treat! Teavana is offering  one free handcrafted Winterberry hot tea (16 fl. oz) or iced tea (22 fl. oz) beverage per customer. Winterberry is a new tea selection to Teavana's handicrafted menu. It is a blend of green teas with bits of strawberry and citrus flavors. Perfect for TEA LOVERS!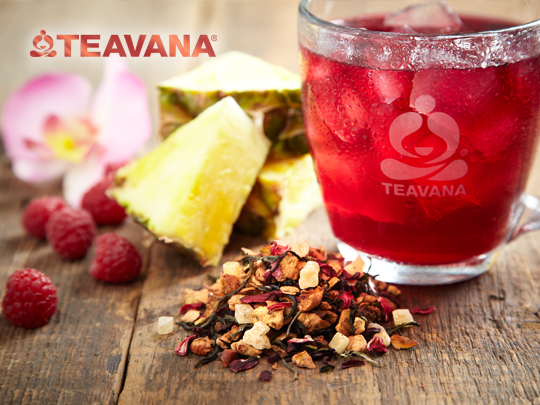 FREE ADMISSION to MFA's Martin Luther King Jr. Open House from 10am-4:45pm, Monday. This is a must-go if you love visiting museums and their free exhibits. On Monday, the MFA will be celebrating MLK by leading a series of programs, including gallery tours, activities, and performances that are great for both kids and adults.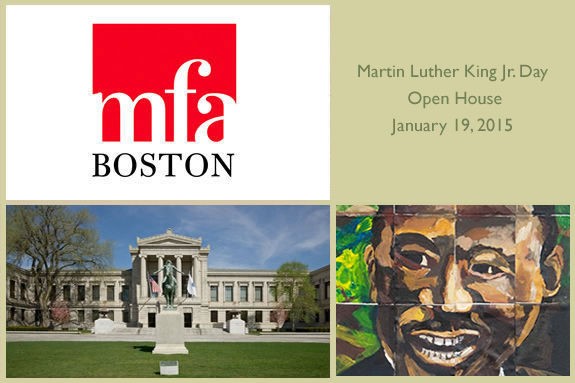 Free Concert at Faneuil Hall on Monday– we know you're always here in this area because of school, but Faneuil Hall will be even more alive with a Celebration Tribute Concert at 1pm by a youth orchestra, Boston Youth Symphony. This is an annual MLK storytelling and concert event where hundreds of people come. Great especially for those who love classical music and freedom songs!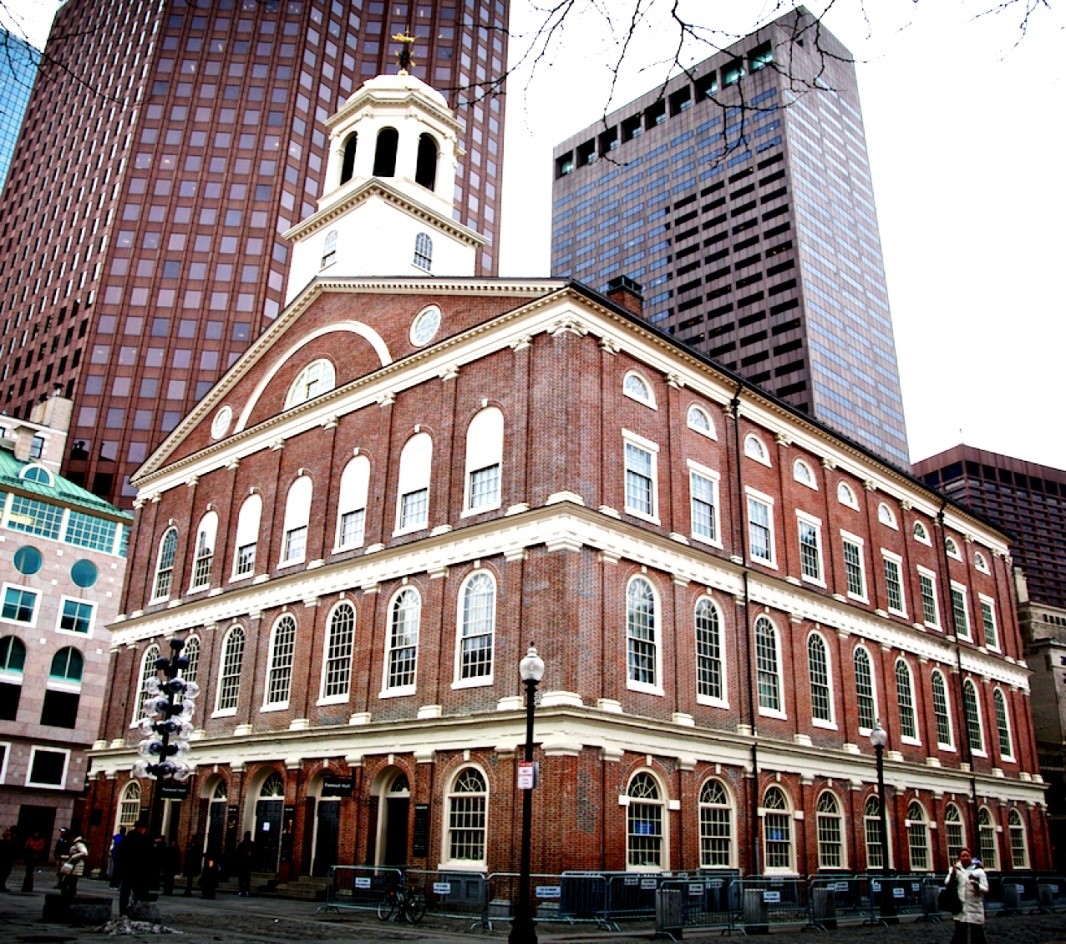 Be sure to check out these great activities near Boston English School.
Comments
comments