As a resident of East Boston, Molly, our Homestay Coordinator, has been exploring my way through the dozens of restaurants sprinkled throughout Eastie, and was astounded at all the options – Who knew so many diverse restaurants were available just across the river from EC Boston?! For students living in Winthrop or Revere, get off at Maverick or Airport on your way home for a taste of something different! For all other EC students, take a quick trip on the weekend or after class to find some great eats that won't leave your wallet empty.
Santarpio's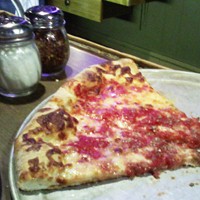 http://www.santarpiospizza.com/menu.html (East Boston)
111 Chelsea St
Boston, MA 02128
Phone number(617) 567-9871
Why it's great: With a casual atmosphere and a quick walk from Airport station, this is – according to many blogs, and Zagat – the best pizza in Boston. The only two items on their menu is pizza and grilled meat, what more could you ask for? CASH ONLY
Angela's Café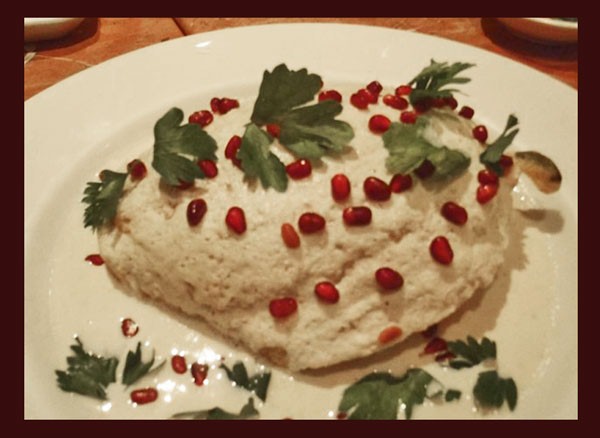 131 Lexington St
Boston, MA 02128
Phone number(617) 567-4972
Why it's great: A friendly and casual atmosphere filled with locals, Angela's serves some of the best Mexican in East Boston. They also have a killer breakfast menu. Don't leave without trying the Chilaquiles.
KO Pies at the Shipyard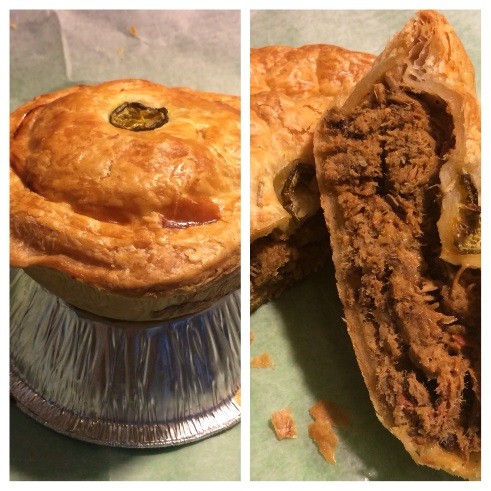 256 Marginal St
Boston, MA 02128
Phone number(617) 418-5234
Why it's great: This Australian meat pie restaurants is truly a hidden gem. Located on the harbor directly across from the city, the restaurant offers views of the whole city of Boston. The beer option is great, but KO Pies is most easily enjoyable during the summer, when you can sit outside on a picnic bench and enjoy the hot, flaky and flavorful goodness that is a KO Pie.
New Saigon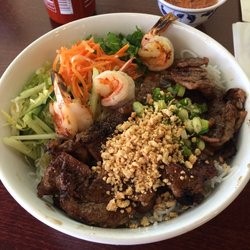 http://www.yelp.com/biz/new-saigon-boston
985 Bennington St
Boston, MA 02128
Phone number(617) 561-6500
Why it's great: New Saigon offers delicious Vietnamese food fast and cheap. My favorite location is right near Orient Heights stop, next to Rite Aid. Go here if you are in the mood for some delicious, healthy but filling Vietnamese food!
El Paisa (Brunch Buffet)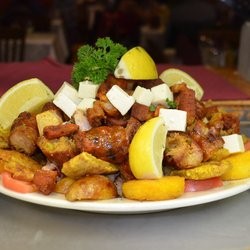 http://boston.menupages.com/restaurants/el-paisa/
1012 Bennington St
Boston, MA 02128
Phone number(617) 569-5267
Why it's great: El Paisa has a superb Sunday brunch – $11 for unlimited eggs, potatoes, pastries, tons of meat options, waffles, make your own omlette, and 11 kinds of fruit! But get there early – they don't take reservations, and they fill up quite fast!
Boston English Courses are available at EC Boston!
Comments
comments