Daphne is finishing her ESL classes in Boston this week. Here is what she had to say about her EC Boston experience.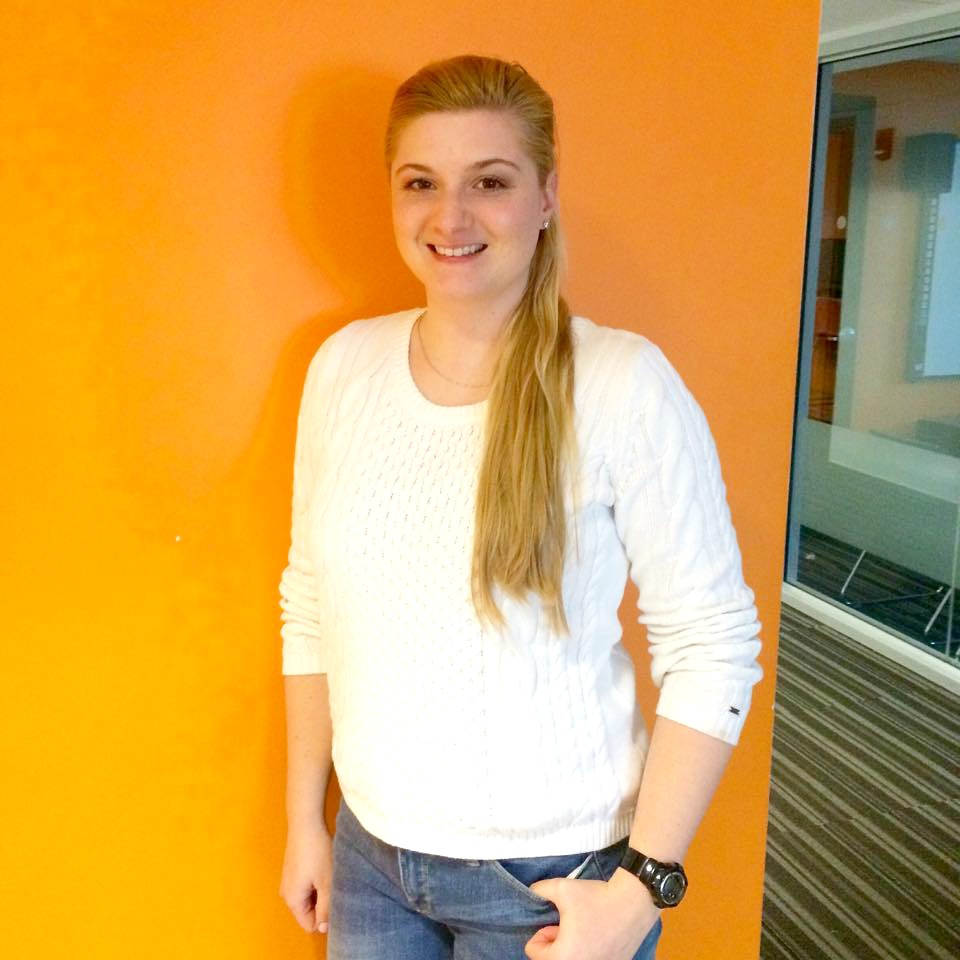 I chose Boston because it is a college city and it has the right energy to learn. I like the energy of the school. You can feel that everybody has the same goal and wants to reach it, but not in a competitive way. It is team work.
I learned that my English is as bad as I thought it was. A lot improved. In one month I changed from an intermediate class to upper-intermediate. That is an upgrade of two levels!
I had the best housemates in the world and I mean the world! Taiwan, South Korea, Brazil, Colombia, and Saudi-Arabia. We talked a lot about our different cultures and we always took a peek under the pot lids while we were cooking. I am really happy for the opportunity to make new friends. They are from Argentina, Sweden, France, Brazil, South Korea, Japan and Taiwan.
When you have an open heart and an open mind, you will learn for life. My advice to new students…talk to everybody! Meet on the fifth floor, do some EC activities and make small talk to your neighbors, the taxi drivers, the barkeepers and the person that sits next to you on the subway. You will feel confident in your English and that makes you confident for any other situation.
Comments
comments