On Monday (Patriots Day here in Boston), many of our students attended the 118th Boston Marathon, an annual 26.2 mile race throughout Boston and its surrounding communities.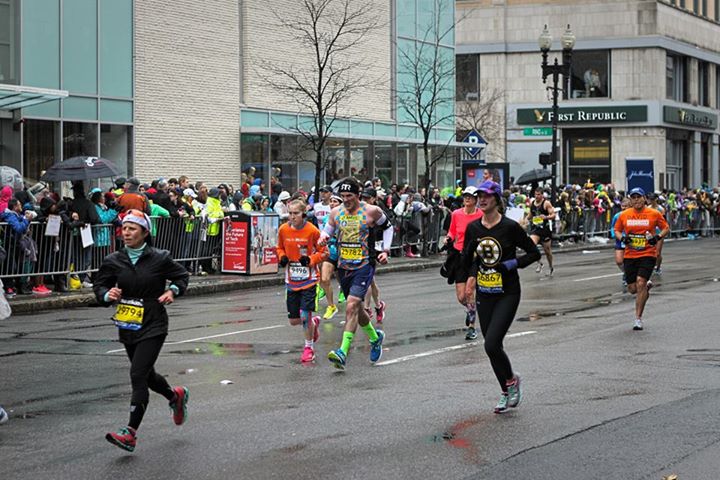 Every year, about 500,000 spectators and 30,000 registered participants from all over the world come to the city to witness and participate in the Boston Marathon. With the race dating back to 1897, it is the world's oldest annual marathon and the finish line is just a 10 minute train ride from EC Boston.
This year, despite the rain, the usual crowds gathered along the race course to cheer on all of the runners.
Lilisa Desisa of Ethopia won the men's race with a time of 2:09:17. Coming in at 2:24:55 was Caroline Rotich, winner of the women's race. In the Wheelchair Division, the men's race winner was Marcel Hug of Switzerland while Tatyana McFadden took the women's race.
We are glad that our students were able to participate in one of Boston's oldest and most beloved traditions.
Learn more about ESL classes in Boston.
Comments
comments