On Friday, EC Boston participated in the #UpForSchool campaign, a petition started by the World for School charity urging world leaders at the United Nations (UN) to do more to get the 58 million out-of-school children around the world currently into education. World for School intends to deliver this petition to the UN in September with a goal of 24 million signatures.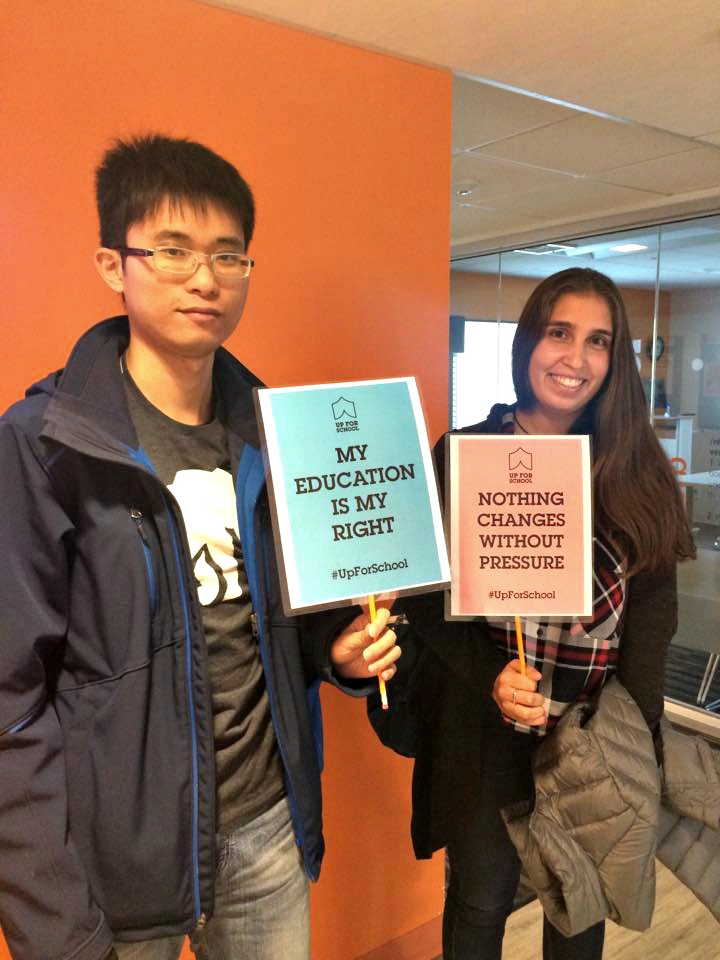 EC Boston students signed the petition and took photos promoting the #UpForSchool campaign. You too can sign the petition today and get involved in getting students all over the world access a safe education.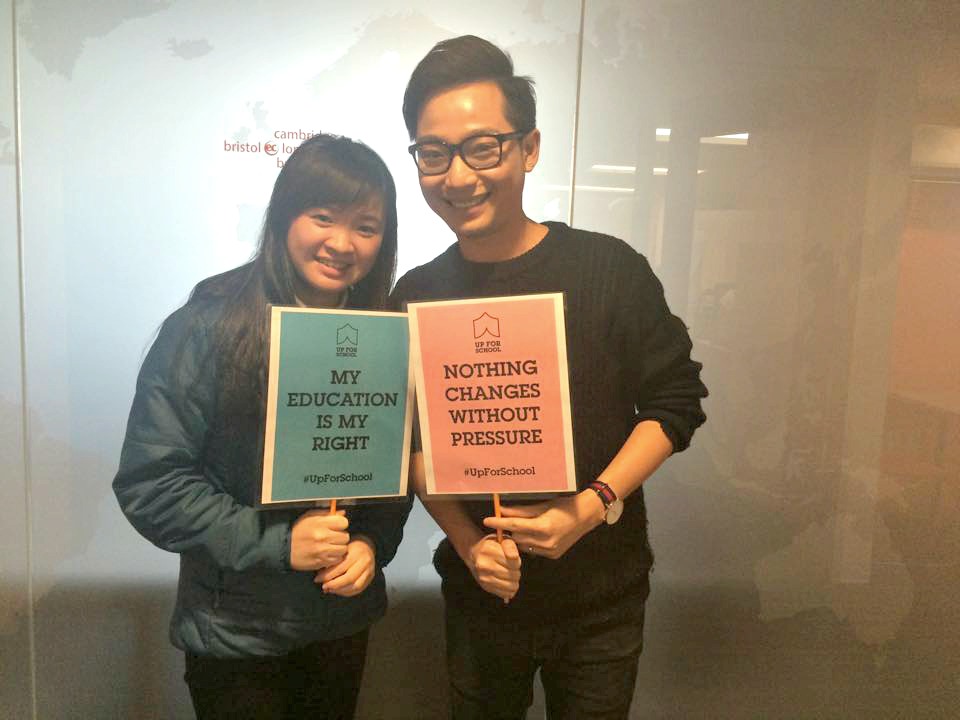 Learn more about ESL classes in Boston.
Comments
comments