Gabriela came to EC Boston in March from her home country of Chile where she is a teacher of all general subjects to students ages 6 to 12 years old. She is now serving as a Student Ambassador here at EC Boston.
During her time as a Student Ambassador, Gabriela hopes to meet more students from around the world, improve her English, work with the EC staff and gain knowledge about Boston and its surroundings. If you are a student at EC Boston and have any questions about school or Boston in general, ask Gabriela for help if you see her!
Here is what Gabriela had to say about her experience taking ESL classes in Boston so far.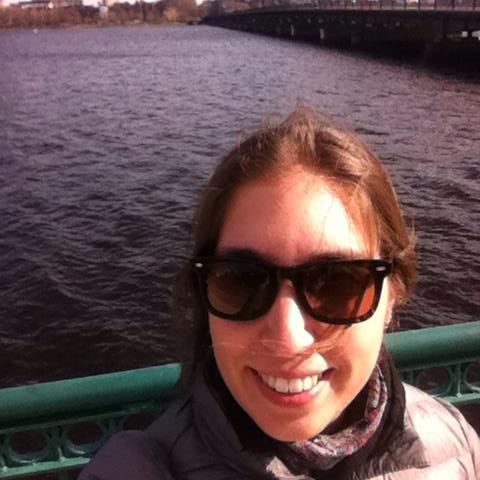 I chose EC Boston to study English, because it is an academic city with good universities, so it gives you the chance to continue studying if you want to. For me, it has been the best environment to learn and improve the language. I would definitely recommend EC to a friend. The EC staff is always willing to help, they are very friendly, the teachers try to do their best, and the lessons are level appropriate, dynamic, and fun.
If you would like to be an EC Student Ambassador, please see our Student Services Coordinator, Nikita, at the front desk for more information.
Comments
comments