Wang Cheng came to EC Boston in December of 2014 from his home country of Taiwan. You may recognize him because he participates in many of the activities after school. From attending basketball games, to trying new restaurants and pubs, to skiing, Wang Cheng is not afraid to try new things with new friends whenever given the opportunity.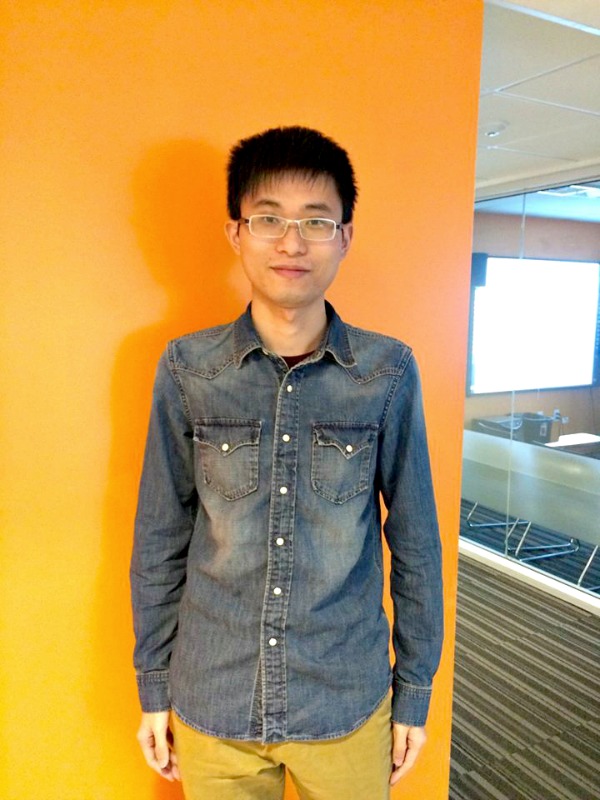 While acting as an EC Student Ambassador, Wang Cheng hopes to make a lot of new friends and improve his speaking and pronunciation through conversing with different students in English. He would also like to help everyone get to know Boston and teach them a few things about Taiwan and Taiwanese culture.
Here is what Wang Cheng had to say about his experience taking ESL classes in Boston so far.
I am not only learning English skills, but also gaining social accomplishments in school. I make friends from all over the world. They have their own way to say "how are you?" I experience a lot of customs in one place. I like it here because of everyone is friendly and active and teachers teach us with new styles. I can learn by doing.
Comments
comments