Marina's Living English elective class visited The Museum at Massachusetts General Hospital (MGH) on Tuesday, where they got to see a virtual dissection and learn some history about MGH.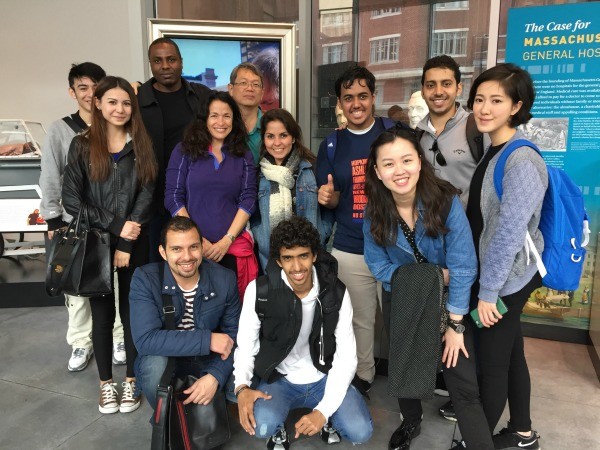 What a way to put new vocabulary regarding illnesses and emergencies into action!
Get information to study English in the USA.
Comments
comments