Vinira Ilham is studying English at EC Boston. Here is what she has to say about her experience so far.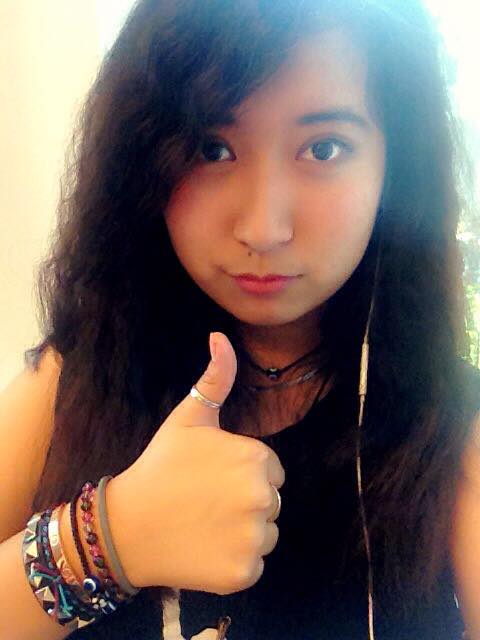 First of all, I would like to say EC helped me a lot. At the beginning, I was not used to it at all, but after talking to my teacher, he gave me many suggestions. Then, things gradually went on the right track. I made many friends who are from other countries and learned about different countries' cultures. That's so cool. EC also has a lot of activities. I'm excited to join them because that helps you make new friends and understand the local culture.
Learn more about ESL Boston.
Comments
comments