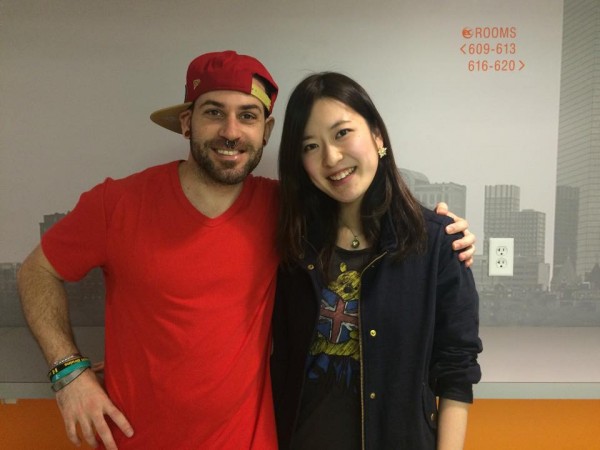 Chiaki started studying ESL in Boston and lives with an EC host family. Here is what she had to say about her #ecexperience so far.
I came to Boston 2 weeks ago, then I was so shy and nervous even in my home. This was one of the reasons that I didn't have any confidence in my English. Though I have to improve more, I no longer feel nervous and EC is my family! Also, I really love my host family, Joe, Zoraida and Max.
Learn more about ESL Boston.
Comments
comments