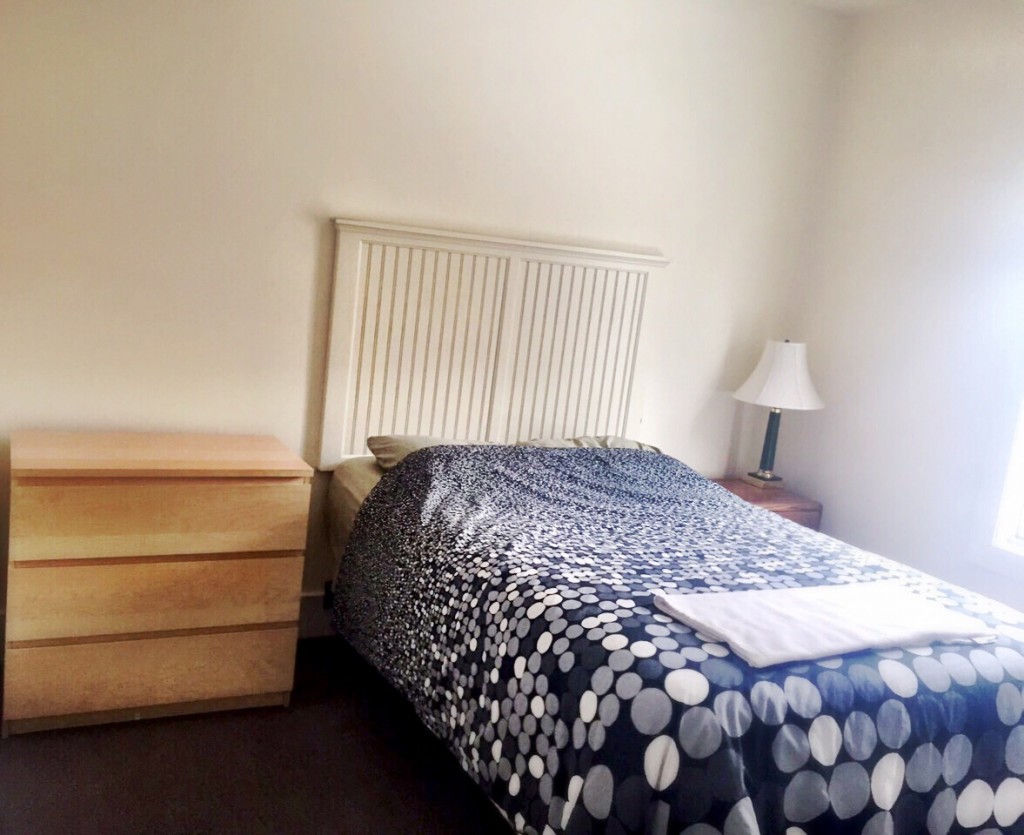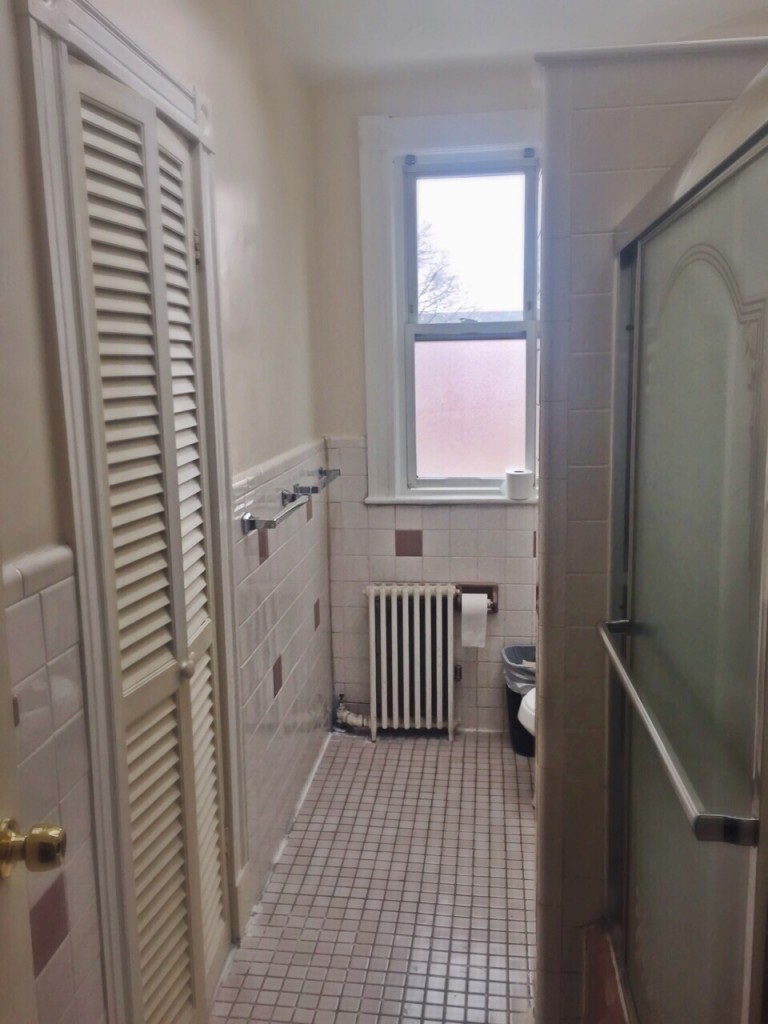 Our Waverly Apartments are now open to our EC Boston students!
Live just a bus ride away from Harvard University and Brighton Center at our Waverly residences. All rooms are single rooms with shared bathrooms. There is a small lawn outside the building which is perfect for summer lounging (or studying)!
Waverly is also just a short walk from the Charles River using a pedestrian bridge. At this time of year there are rowing teams practicing in the river, which is fun for students watch.
Read more about Student Accommodation in Boston here.
EC Boston is one of the leading ESL Boston (English as a second language) centres in the US.
Comments
comments