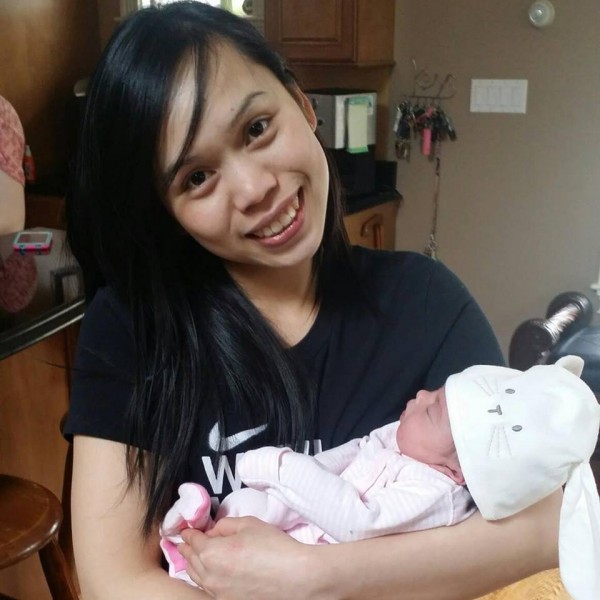 Nhung Nguyen of Vietnam is currently taking ESL classes at EC Boston. Here is what she would like to share about her experience so far.
I decided to go to EC to have an international environment to improve my English skills. I remember the first day I came here. I have got rid of my shyness gradually and made many new friends. Furthermore, I have also studied many things, not only English, but also social knowledge. EC is really a good place for me to start my dream.
Learn more about ESL Boston.
Comments
comments