Earlier this month, EC Boston celebrated United Nations World Environment Day, an annual holiday purposed to raise global awareness about pressing environmental issues and urge people to take positive action to protect nature and planet Earth.
EC staff and students came to school dressed in green to raise awareness and enjoyed free environmental movies being screened by the student lounge all day.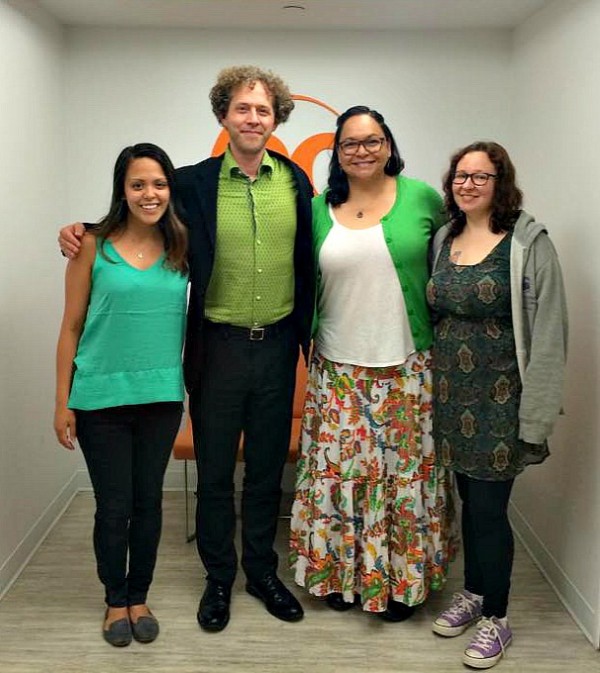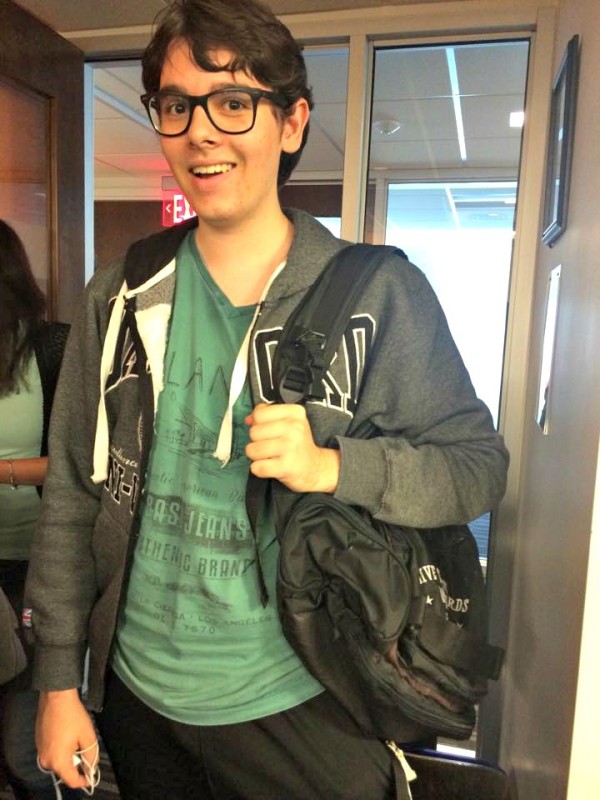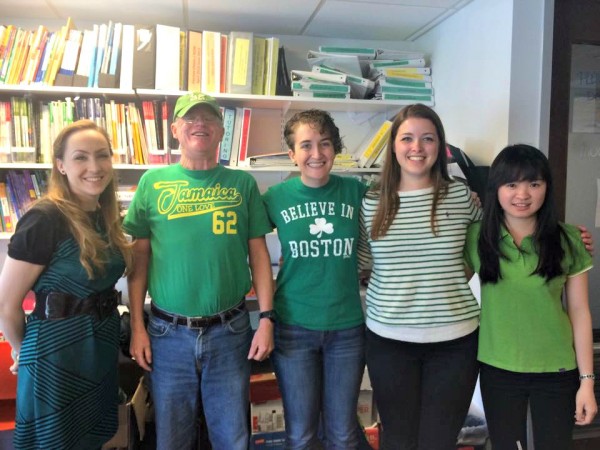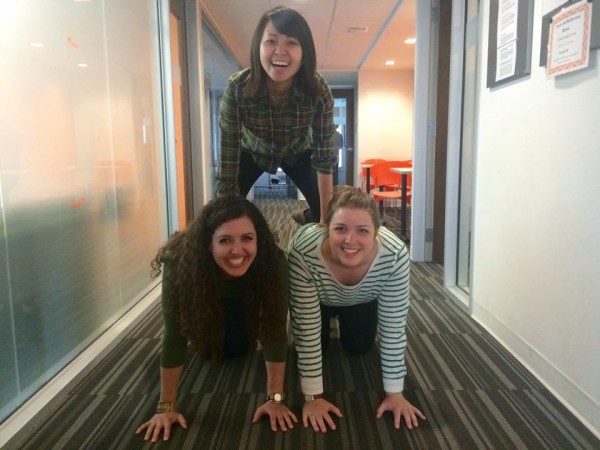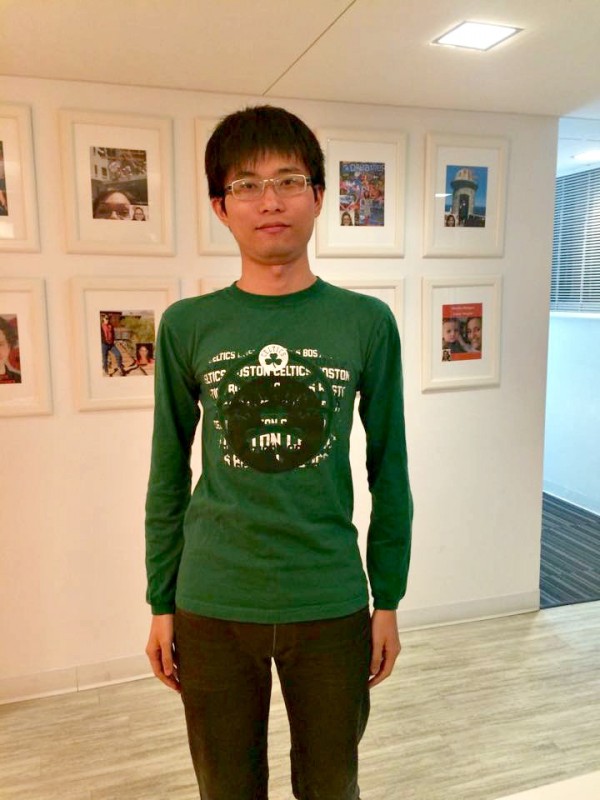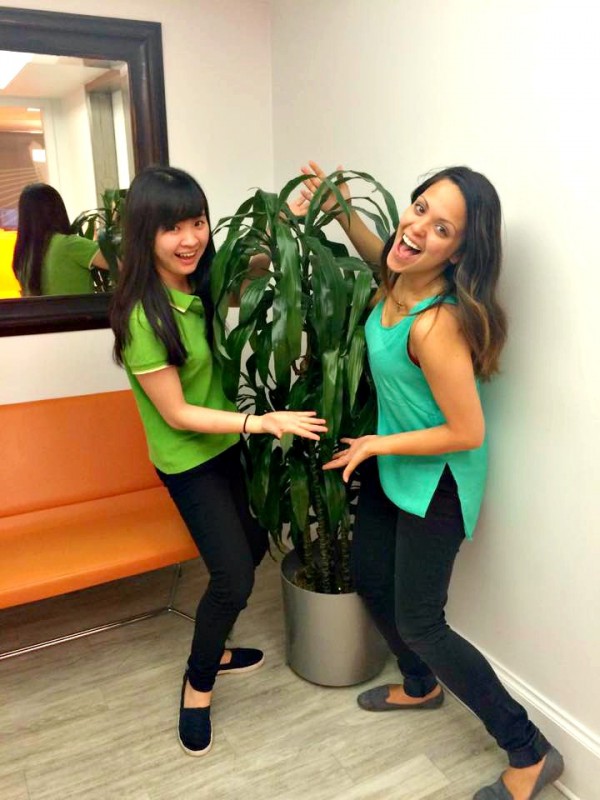 Learn more about Boston English.
Comments
comments