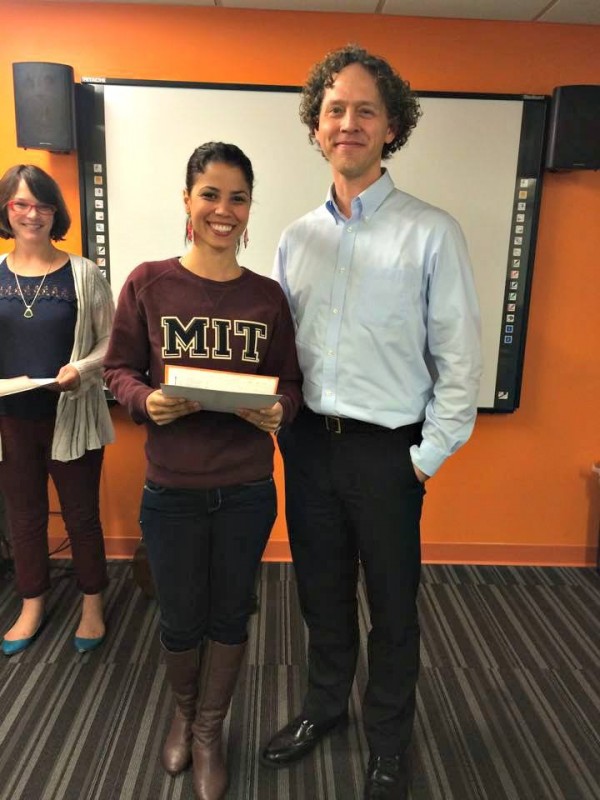 Adriana Spinola of Brazil studied basic English in our General English program for 3 months. Here is what she would like to share about her EC experience!
I chose Boston, because it is a very organized city and the transportation is very good comparign to other destinations EC gives lessons. Also, I like that it is near Cambridge, Harvard and MIT because I like these technology and science. Another reason is because there are young people so you can make friends and hang out with them easily. Finally, I chose Boston because people in Boston are very polite and that makes me feel more comfortable.
I improved a lot while studying at EC Boston. I improved my English, my life experience, I made many friends and opened my mind.
I love the teachers; they teach English very well and they are focused on the students. At the beginning, when I arrived, I was afraid of not understanding the lessons and the teachers and about how to improve my English. The teachers helped me to enhance my English and solve my problems.
My favorite activity were the ones that involved food, of course! Going out to restaurants and trying new food (especially Brazilian food with Lucas).
Learn more about basic English.
Comments
comments