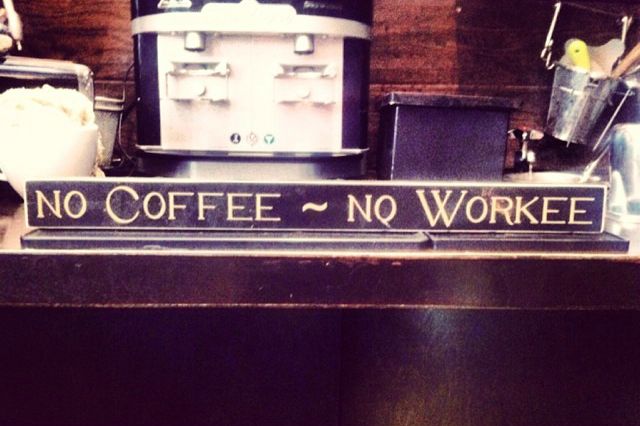 What is one thing international students studying in Boston miss when they come to study in the United States? Coffee!
Whether it be Colombian coffee, Turkish coffee, or a s Italian espresso, Dunkin Donuts does not seem to fill the void. Here are some cafes in and around Boston that may!
Allston: Refuge Cafe
155 Brighton Ave, Boston, MA 02134
Fenway: Pavement Coffeehouse
1096 Boylston Street, Boston, MA 02215
Newbury Street: The Wired Puppy
250 Newbury St, Boston, MA 02116
Boston Common: The Thinking Cup
165 Tremont St, Boston, MA 02111
TD Garden/North Station: Cuppa Coffee
1 Merrimac St, Boston, MA 02114
South End: South End Buttery
314 Shawmut Ave, Boston, MA 02118
Union Square: Bloc 11
11 Bow St, Somerville, MA 02143
Central Square: 1369
757 Massachusetts Ave, Cambridge, MA 02139
North End: Boston Common Coffee
97 Salem Street, Boston, MA 02113
Seaport: Barrington Coffee Roasting Company
346 Congress St, Boston, MA 02210
Learn more about English classes in Boston.
Comments
comments