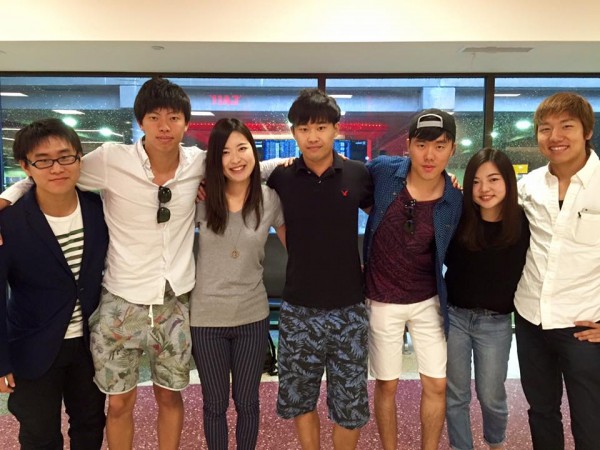 Matsutaka studies Academic Year Intensive English here at EC Boston. He has been studying here since May and he will transfer to EC Los Angeles in September. Here is what he had to share about his EC experience so far.
I wanted to learn about business English and I like most of my classes. I like to live in my accommodation, because I have two room mates who are good people. My favorite activity was watching a baseball game and going to Six Flags. 
Learn more about English classes in Boston.
Comments
comments