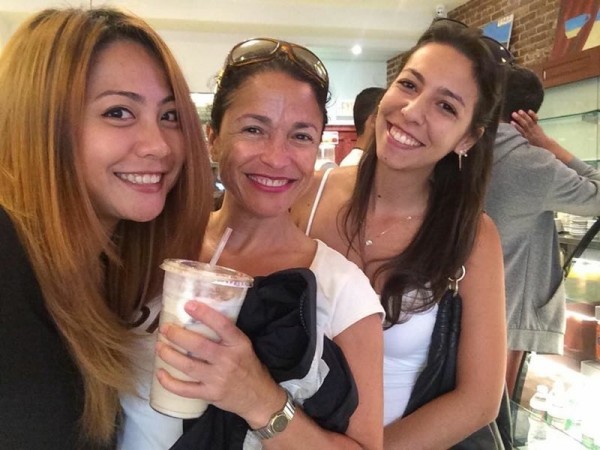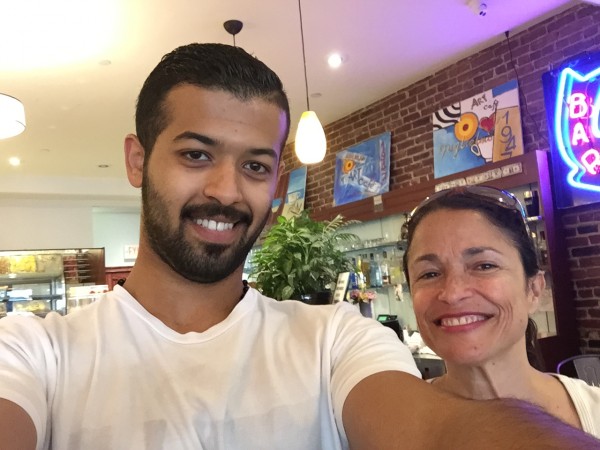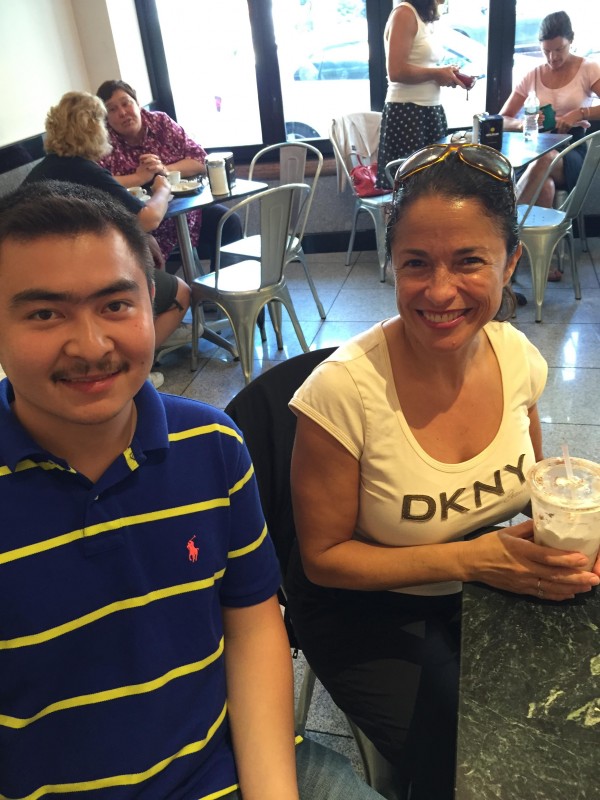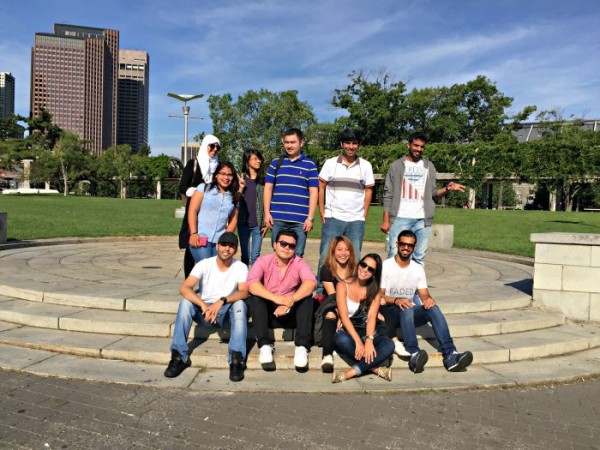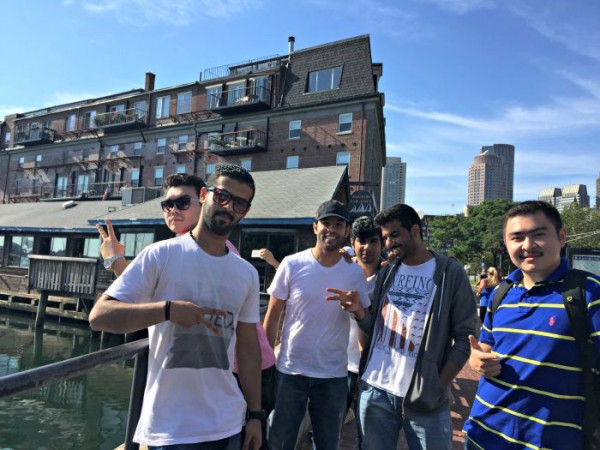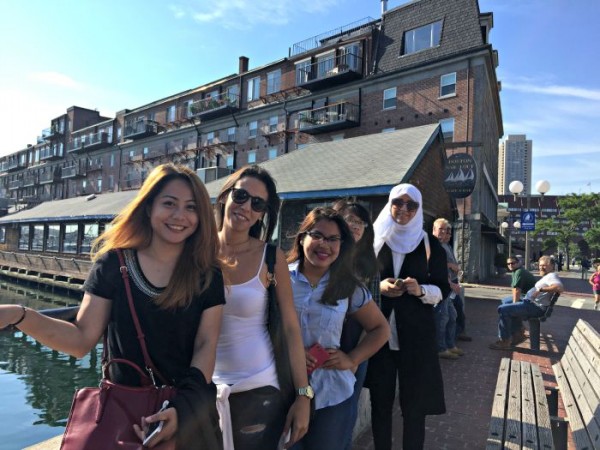 Marina's Elementary 2A class visited Boston's historic North End and Columbus Park! Students practiced their conversation skills in English and learned new vocabulary while viewing and ordering desserts in Modern Pastry and walking around the neighborhood.
The North End is also known as Boston's "Little Italy," and is characterized by it's many Italian restaurants, bakeries and coffee shops and is the oldest neighborhood in Boston. It was first settled in the 1600's by English Puritans and is thus home to many historical attractions such as Paul Revere's house, Copp's Hill Burying Ground, the Old North Church, or more.
If you're learning English at EC Boston, the North End is less than 10 minutes walking from the school and we encourage all of those who haven't been to take a walk around, try a cannoli from Mike's Pastry and soak in some Boston history!
Learn more about Homestay Boston.
Comments
comments