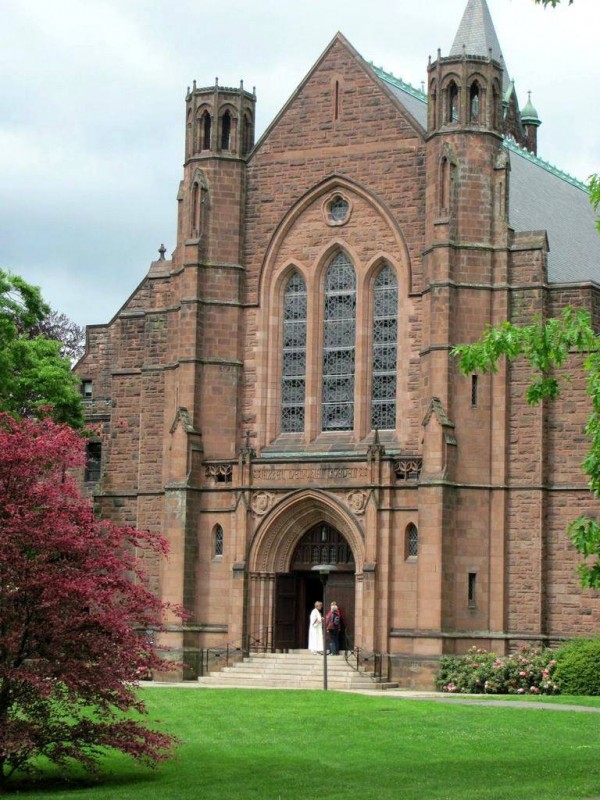 By Yen Chiang
Boston has many nicknames: Beantown, the Hub of the Universe, The Cradle of Liberty, Puritan City, and the Athens of America, so given for the number of colleges and universities in Boston. It is estimated that in the fall, when school starts again and students flock back to the city, Boston's population doubles!
Nestled in central Massachusetts, however, away from the hustle and bustle of the big city, is another area with prestigious schools and a lively college atmosphere: the Five College Area. The Five College area is home to what is known as the Five Colleges; these colleges are Amherst, Hampshire, Smith, Mount Holyoke, and The University of Massachusetts Amherst (UMass Amherst), and they are ranked as among the top schools in the United States.
Four of the five schools are located in either the towns of Amherst of Northampton. Because of this, Amherst and Northampton have vibrant, artsy, liberal New England culture and atmosphere. Many independent businesses and restaurants are located in Amherst and Northampton, and you can find excellent music, art, restaurants, and nightlife there.
Mount Holyoke is the only Five College institution not located in Amherst or Northampton; it is located in a tiny town called South Hadley, and although the town itself is very boring, I still recommend a visit to Mount Holyoke! Mount Holyoke is the first all-women's college in the United States and one of the Seven Sisters, the female equivalent of the Ivy League schools back when only men could attend those schools. Mount Holyoke is consistently ranked in the top Most Beautiful College Campuses lists, and we all know that if the internet says so, then it must be true. Mount Holyoke also happens to be my (and Molly's!) alma mater, so we also know that only smart, talented, and beautiful women attend Mount Holyoke. 😉
Learn more about Homestay Boston.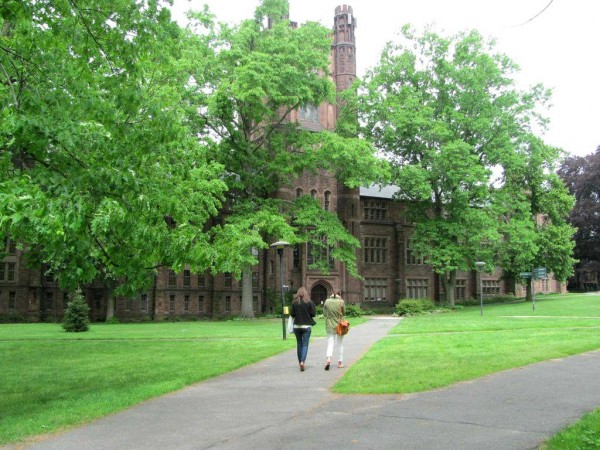 Comments
comments