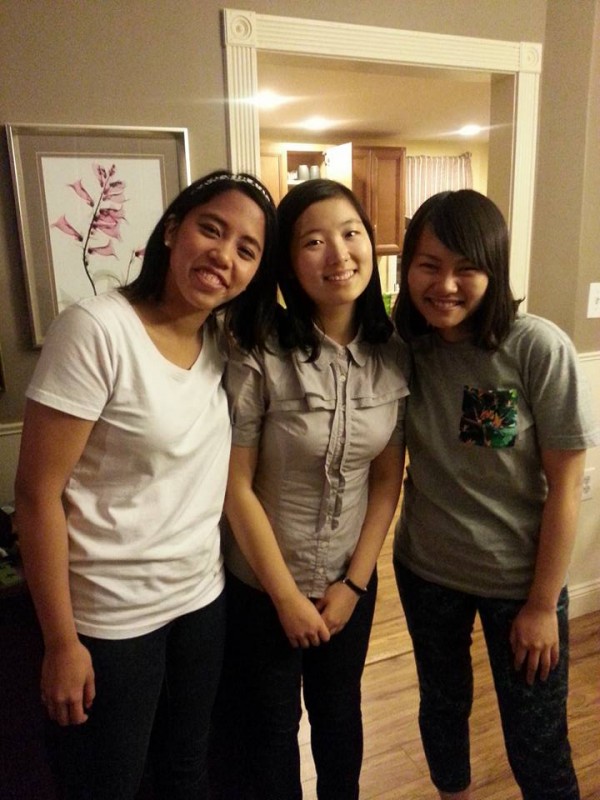 Nozomi is studying Intensive English here at EC Boston in our Academic Year Program. She has been here since April and her courses end in two weeks. This is what she had to say about her EC Experience:

I chose EC because is supposed students are energetic and teachers are friendly. I have learned English grammar and memorized a ton of vocabulary, but I've never practiced speaking English in Japan.
My company is an international company, so English is often used in my office. Even if I can read documents which are written in English, I cannot explain and give my opinion using English. It's necessary for me to speak English. This is a reason why I chose EC.
I'd like you to know that EC has a lot of opportunities not only to speak English but also to know opinions and cultures from friends, teachers, staff and host families. We usually share information about our countries in our classes, homes, everywhere. It's so interesting to learn about other countries. Although it's so hard to describe about one own country, because we can't communicate with each other using our own languages, I really want them to know how beautiful Japan is. However, I sometimes face difficulties. I'd never known that how much I didn't know about Japanese history and politics before I came here. So I'll study about Japan as well as study English after I go back to Japan.
All in all, I'm really satisfied with EC Boston. EC has amazing teachers and staff and I'm always provoked my motivation to improve my English by them. And as you know, there are some well-known universities in Boston, so Boston has many good places to study (I especially like the Boston Public Library). The longer I stay in Boston, the more I love it here. If  I stayed in Japan, I would never realize that how much I can love another country. If someone considers studying abroad, I will certainly recommend EC Boston!
Find out more about learning English in Boston.
Comments
comments