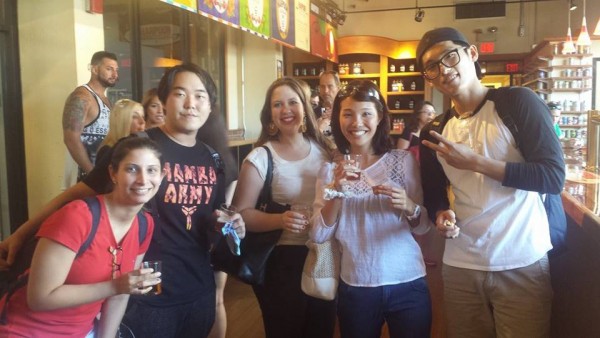 By Nana Okubo
Hi, all!
Last Wednesday, we had a tour of the Harpoon Brewery. Harpoon is one of the most popular beers in Boston and was started in 1986 by Dan Kenary, Rich Doyle, and George Ligeti.
If you are interested in the door, but missed us last week, it costs only $5 to go! You can go enjoy a tour and learn many different things about how beer is made. You can also taste about 10 different kinds of beers.
I hope everyone enjoyed the trip! 😉
Learn more about Boston English.
Comments
comments